A Bath Township family is homeless after a morning fire destroys the mobile home they were living in.
The Bath Township Fire Department says firefighters were on the scene Tuesday morning at 1912 East Elm Street, where a trailer caught fire. No one was home at the time.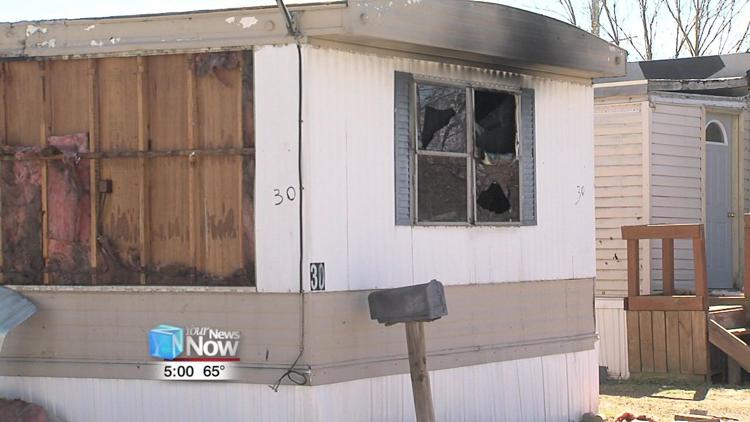 The home is a total loss with $5,000 damage to the structure and $10,000 to the contents. The cause of the fire is unknown and is under investigation. The fire department says two adults and eight kids were living at the home at the time of the fire.
The family is being assisted by the Allen County chapter of the Red Cross.