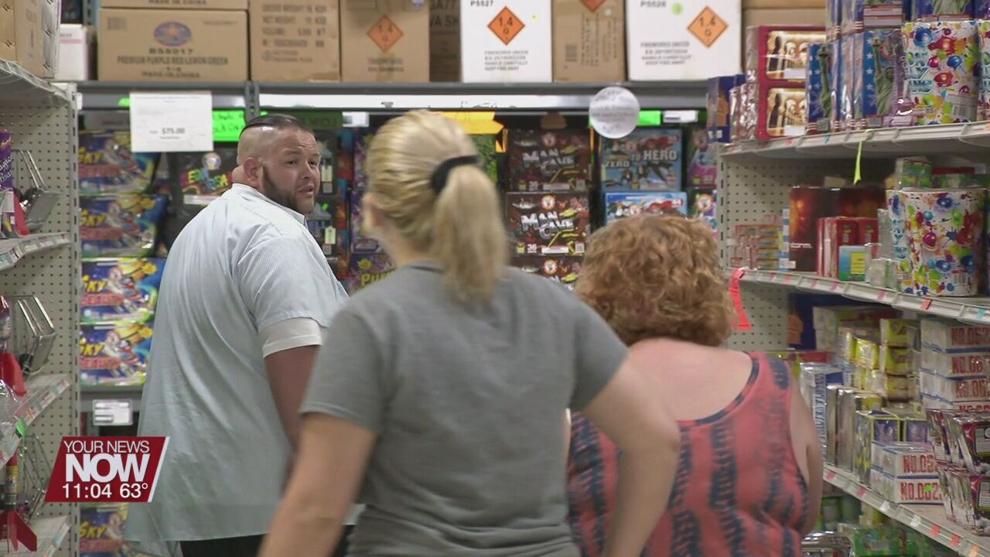 Since the beginning of the COVID pandemic, we haven't had holiday gatherings and celebrations untouched by the state regulations in place.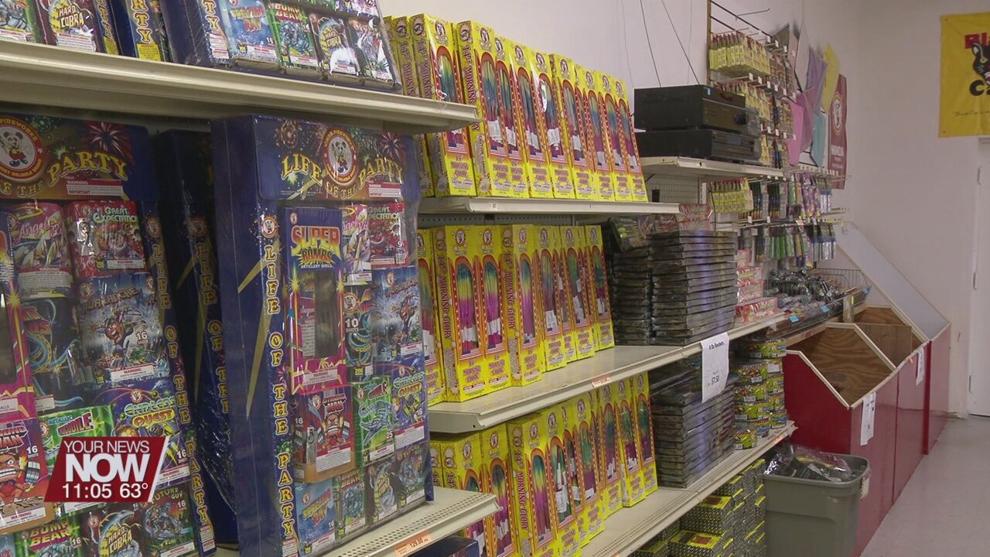 Many 4th of July celebrations in the area have been canceled, now firework retailers might see a boom in business for people who want to put on their own firework display for the holiday.
Some towns have postponed or canceled their firework celebration, or are still working toward being able to have them on the 4th. Watching fireworks to celebrate Independence Day has become a tradition in the U.S. that some people might miss out on this year.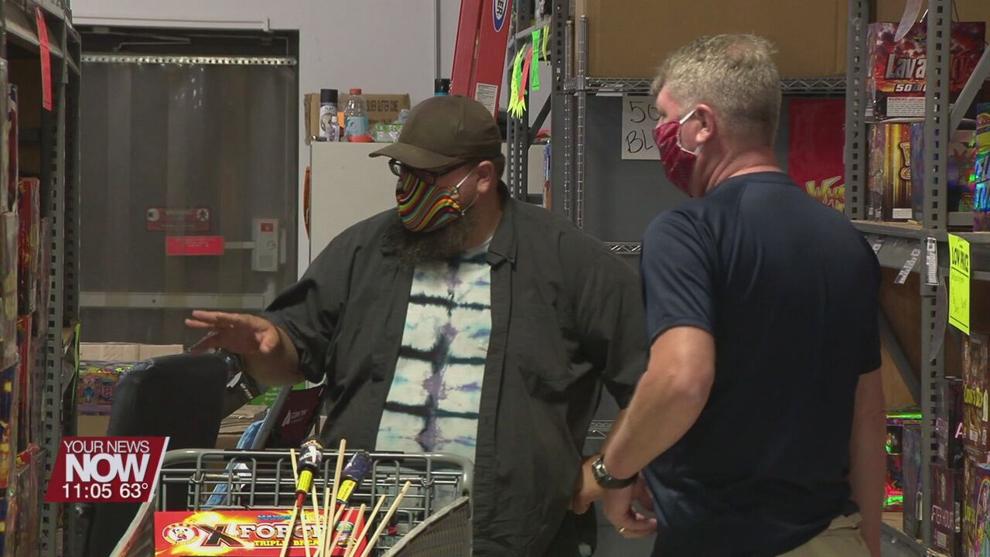 Greg Greer, the manager at Springfield Fireworks says, "It's a shame to see because the 4th of July, Independence Day, that's what you think of when you think about the 4th of July, is you think about fireworks."
At Springfield fireworks, they've seen an influx of customers coming in and buying fireworks to have displays of their own.
Jason Kearns, a resident of Patterson Village says, "It's still our freedoms, you know, we've had men and women who've died for this country that we would have our freedoms, so why not celebrate it."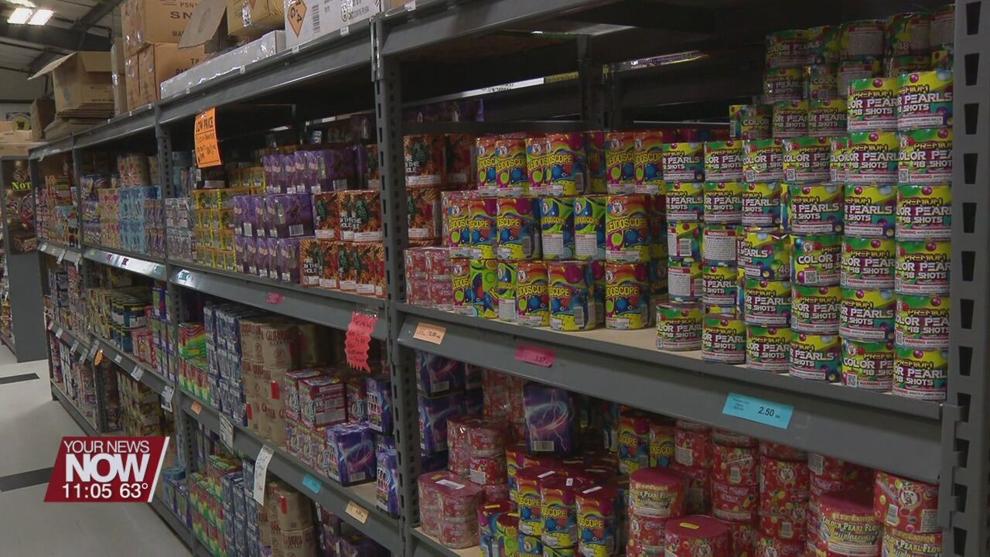 Greer says that every year, they get extra busy as the 4th of July approaches, but this year he is worried about having to make customers wait outside the store in a line due to the capacity restrictions from COVID combined with seeing extra customers who would usually be watching their city's firework display.
"I'm not worried about it really through June, our busiest times seems to be July 1st through July 4th, with July 3rd obviously being our busiest day," says Greer.
The manager is encouraging people to not wait until the last second if they are planning on buying fireworks for the holiday this year, and people should expect to have to wait if they come.