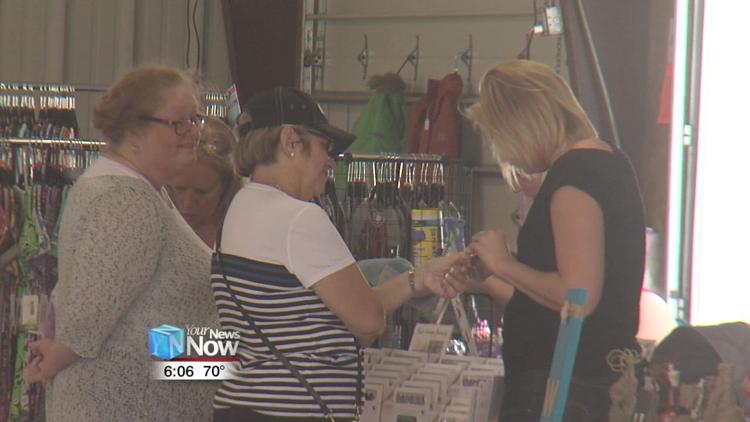 The Auglaize County Fairgrounds was opened to celebrate a day for the dogs.
The first Day of the Do" event was held this weekend. The event offered fun activities for pups, including an obstacle course and doggie fashion show. Money raised from the event will go to benefit the Auglaize County Humane Society and Deb's Dogs, two organizations that the people behind the event say do great things for dogs in the area.
"We've seen the work that Deb's Dogs does, they do a lot in the community, in Lima, all over the place in rehoming dogs and taking care of dogs and they do it with their own money," said event promoter Julie Gossard. "For me, it's just probably my love of dogs. I love my dog and I enjoy the space and the time and having vendors and other people that feel the same way all in one place."
The total amount raised by the event will be shared on the day of the dog facebook page once they've gotten a chance to count it up.