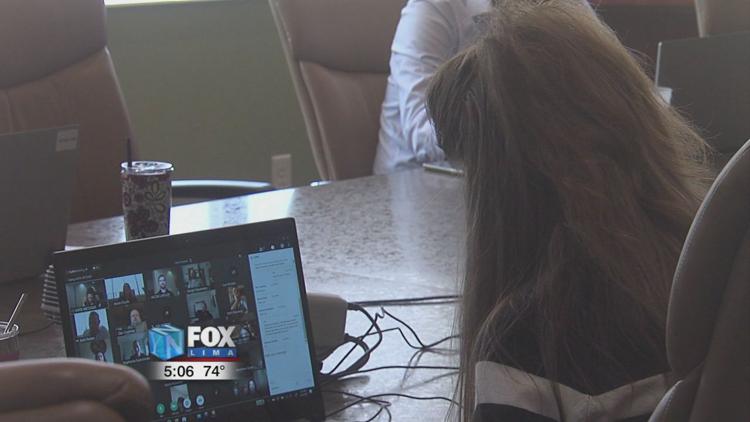 Rhodes State College partnered with Allen County Job and Family Services and Ohio Means Jobs for their first-ever virtual hiring event.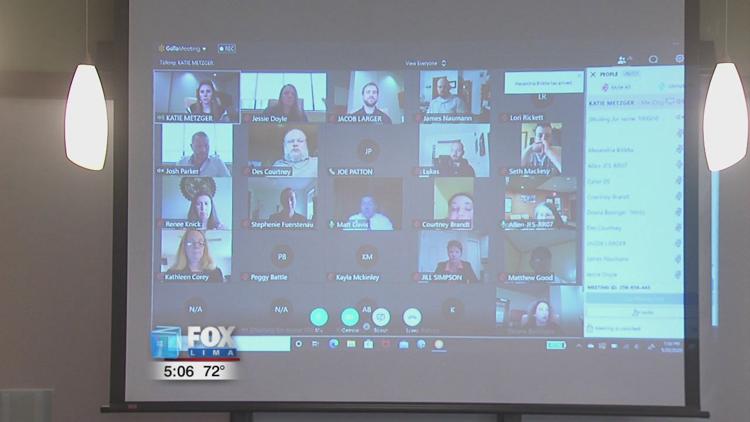 The two agencies have several internal job openings that they're looking to fill, and an in-person job fair was not an option due to COVID. Administrators from the departments that are hiring sat in front of their laptops ready to meet prospective employees, explain the job opening, and answer questions.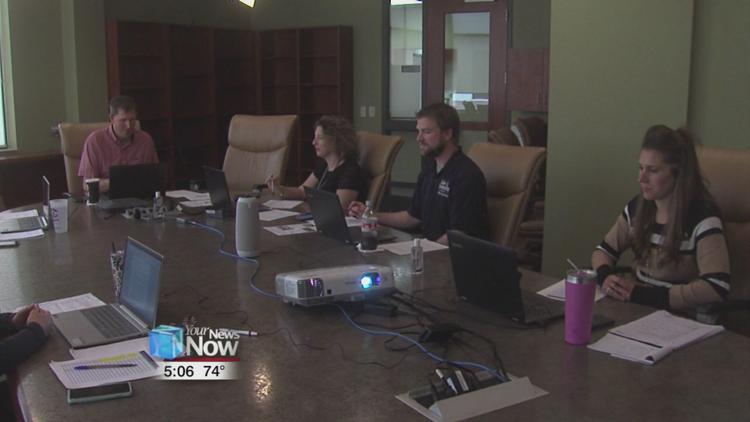 Paula Siebeneck, the director of marketing and PR at Rhodes State College says, "I hope our graduates will take advantage of just again having another connection with the local employers. We're not about just educating them, but we're about that outcome of them getting a job, and not just a job but a meaningful career."
Graduates weren't the only ones invited to the virtual event as it was free and open to the public. To see the positions open in either organization or to see who else in the community is hiring, you can visit ACJFS.org.