Beer enthusiasts, make sure to get your taste buds ready for a new beer that will take you out of this world.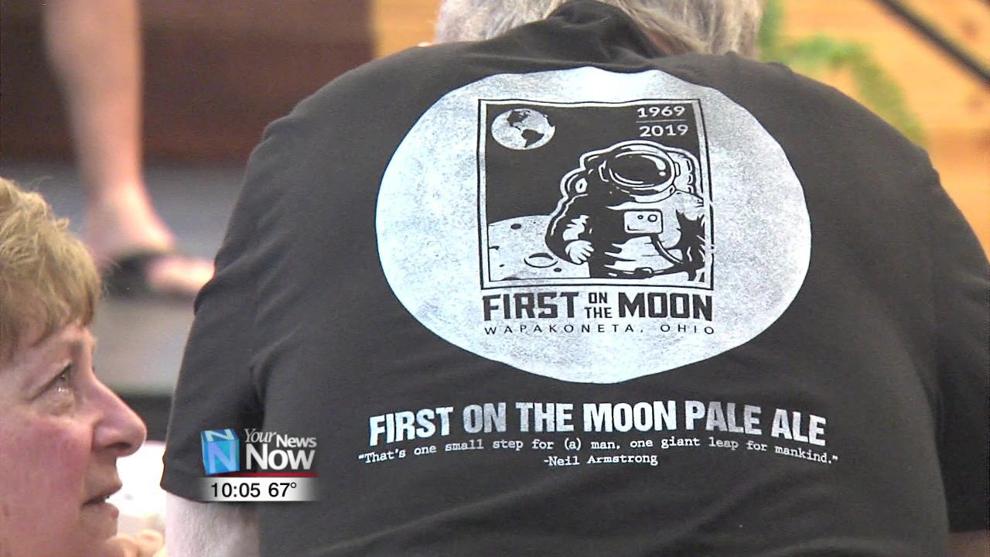 Moeller Brew Barn released the "First on the Moon" pale ale Thursday evening in collaboration with the 2019 celebration committee. The unique beer can commemorates the 50th anniversary of Neil Armstrong walking on the moon. NASA astronaut Greg Johnson was on hand to talk to the crowd and celebrate the release. It's fitting that the new brew was made from Galaxy and Apollo hops because the taste may be described as historic.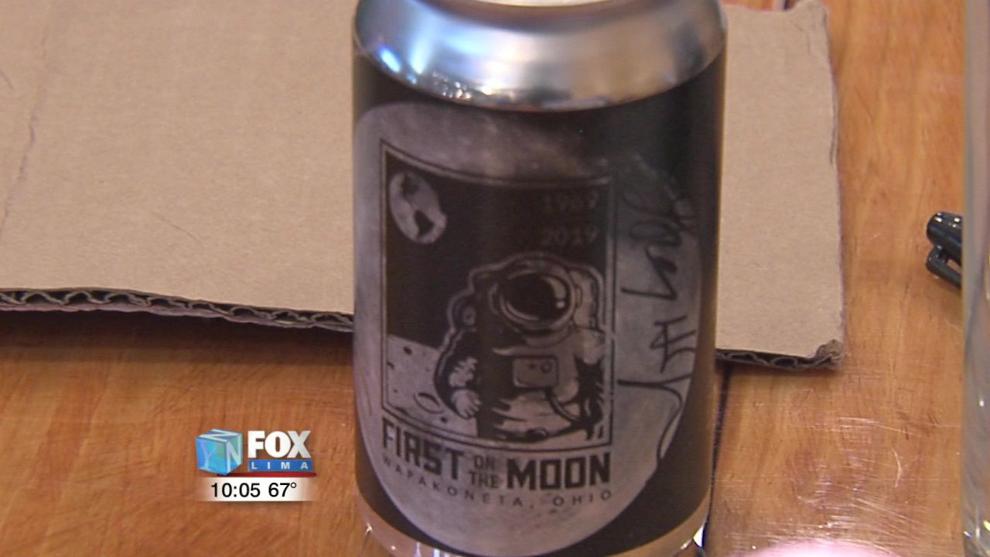 "It's a huge beer, it's awesome and we're honored to be a part of, really it's helping western Ohio celebrate and really the United States help celebrate the 50th anniversary of the moon landing," commented Nick Moeller, brew master at Moeller Brew Barn.
The committee also held an auction of some special items, including an autograph picture of Neil Armstrong that he signed the day of the welcome home parade in Wapakoneta and some of the first six packs of First to the Moon beer. And if you want to get a taste of the beer, mark your calendars for the Summer Moon Festival in downtown Wapakoneta July 17th through 20th.