Putnam County had its flooding issues as well, resulting in a few state routes being closed.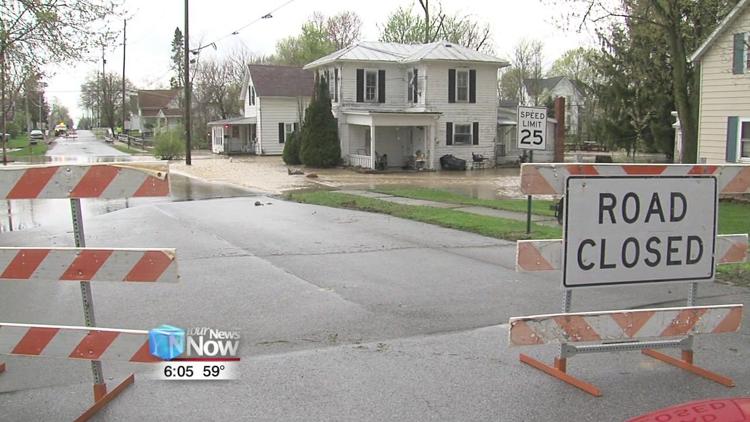 Parts of State Route 189 and State Route 190 has to be shut down Friday due to the massive amounts of water overflowing from the Ottawa River. The Putnam County Office of Public Safety says that the combination of already saturated ground and flash flooding is a big reason why so many areas are experiencing high water.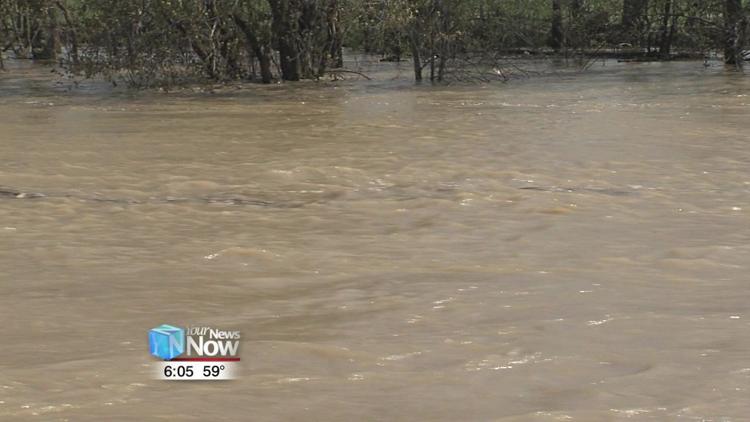 In addition to the closings of 189 and 190, it is predicted that roads near the Ottawa River will be closed as a result of the outflow of the river.
"We'll be monitoring the problems. We're monitoring the weather also, and the river gauges. A lot of it has to do with how the weather plays out. Right now, the rivers seem to be flowing fairly quickly, so that gives us the opportunity to get the water away, which is a good thing," said Mike Klear, Putnam County director of public safety.
The Putnam County Office of Public Safety will be closely monitoring the flood prone roads this weekend, especially due to the fact that there is more predicted rain coming this weekend.