The West Ohio Food Bank's distribution looked different Monday following the recent issues.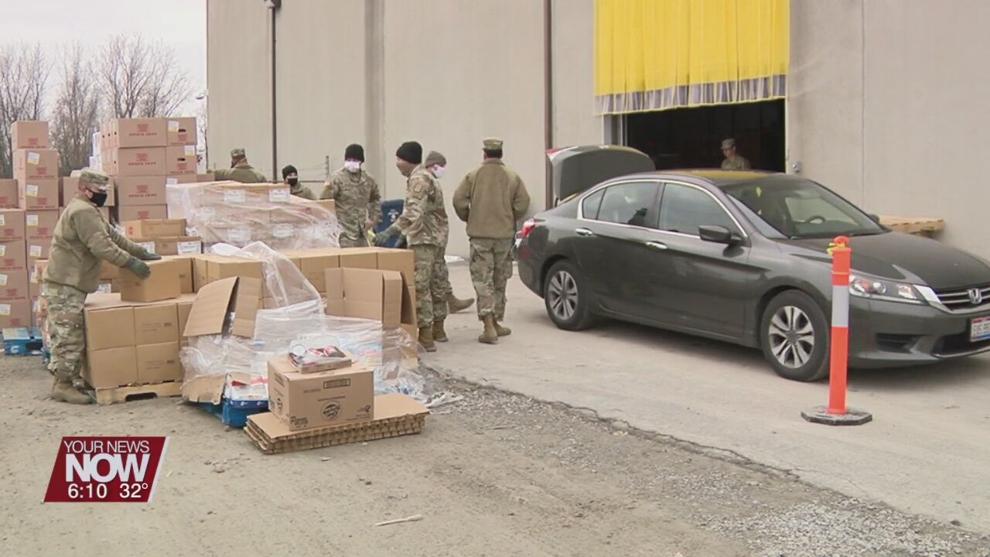 The food bank has gone back to using a registration to receive a monthly food donation. No long lines wrapped around the building or down the street. At recent distributions the food bank dealt with an overload of people coming, long lines and what the CEO described as people being "rude". She believes the issues came up because emotions are running high between the pandemic and unexpected long lines.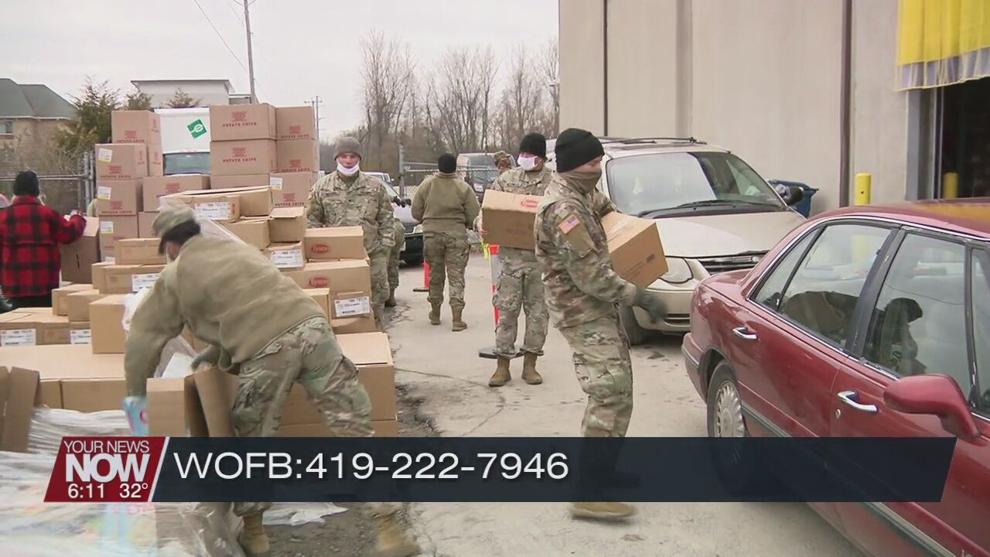 If you didn't get registered for Monday's distribution, you can still register for Thursday's.
"It just got a little out of hand," said Tommie Harner, CEO of the food bank. "So, we had to do something so it didn't interfere with our neighbors and--because we want to keep those good relationships. And they've all been wonderful throughout this whole thing. And we want to keep it that way."
To register you can call the food bank at 419-222-7946 between 10 and 3. Or you can register on eventbrite.com and search for the "West Ohio Food Bank." You can also find distributions in the other counties the food bank services.
Only show up if you have an appointment. You have to show up at that time. If you are early you will be told to leave and come back. Bring a valid ID.