LIMA, Ohio - The fantastic weather continues as we kick-off the final weekend of September. It will be a great day for outdoor activities as we enjoy sunshine and temperatures in the upper 70s to nearly 80° this afternoon.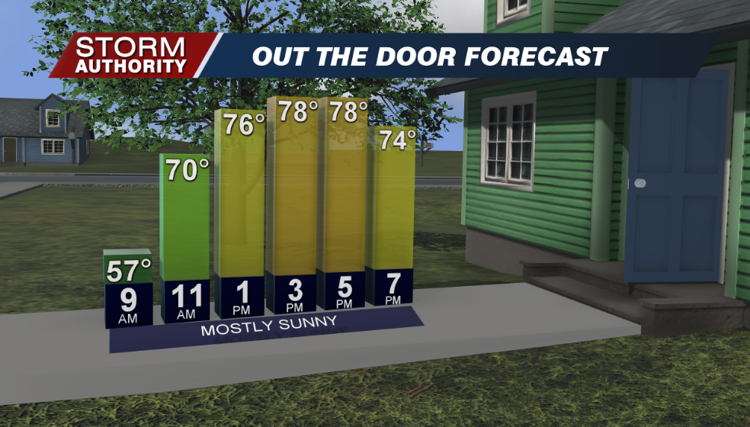 The weekend looks great. If you've been wanting to squeeze in another weekend on the lake, this would be the time to do so! A nice taste of summer air is on the way with highs in the 80s. It will be breezy with tolerable humidity levels. We have removed the storm chance for Sunday as the front has slowed down further into Monday.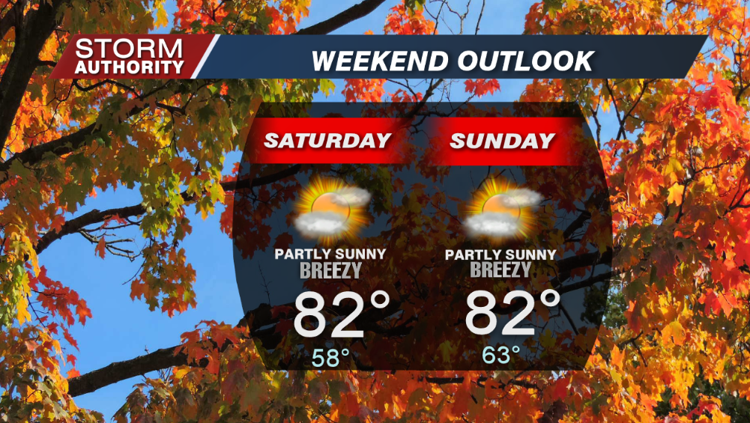 A cold front will bring an increasing chance for rain as we head from Monday into Tuesday. Temperatures will trend cooler each day, generally in the 60s for highs. Breezy conditions can be expected much of the time as well.