According to the U.S. Attorney's Office, Crish appeared in U.S. District Court in Toledo Monday afternoon and pleaded guilty to five of the six charges he was facing, including extortion and soliciting bribes.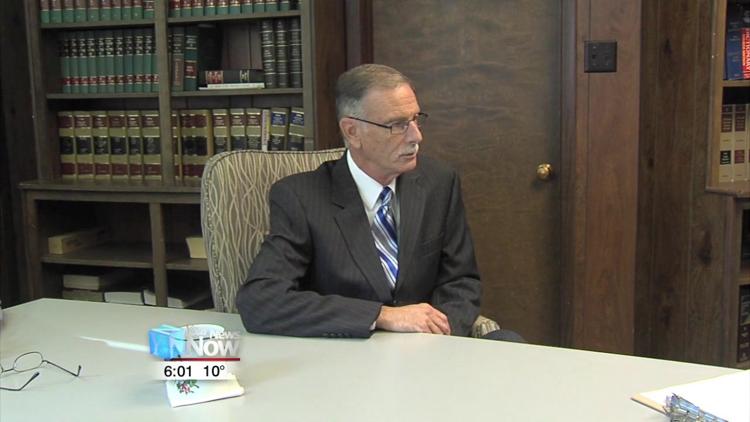 Crish faces 12 1/2 to 15 1/2 years in prison under level 34 of the U.S. sentencing guidelines. He was also ordered by the court to pay back more than $600,000 in restitution. Crish will be sentenced tentatively in September. Crish's Lima attorney Michael Rumer told Your News Now late Monday he will have no comment on the case prior to sentencing. The U.S. Attorneys Office in a news release calls Crish's actions "offensive", and that he "tarnished the badge" and has now taken responsibility for his actions. Court documents indicated Crish extorted and solicited money from 2012 to 2016.
Crish served 3 terms as Allen County Sheriff before resigning on January 31st, 2017. His office has been raided by the FBI in September of 2016. Crish openly admitted to Your News Now he had a gambling problem, which he sought treatment.
Sam Crish is free on bond tonight pending his September sentencing.
https://www.justice.gov/usao-ndoh/pr/former-allen-county-sheriff-pleads-guilty-extortion-and-soliciting-bribes