66-year-old Emily Wrencher, former executive director of Crossroads Crisis Center, returned to Allen County Common Pleas Court Tuesday to accept a plea deal from the Allen County Prosecutor's Office.
She faced one felony charge of grand theft with the indictment stating she stole more than $7,500. The amount was taken out and she pled guilty to a first-degree misdemeanor theft charge. She has been sentenced to 10 days in jail, a $1,000 fine and ordered to pay $9743.74 restitution to Crossroads Crisis Center.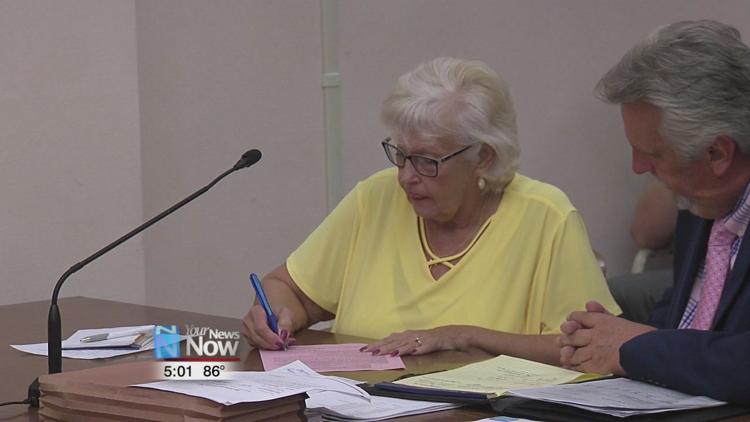 During the restitution hearing, the state provided a ledger detailing 235 transactions in which Wrencher used the organization's credit card for personal use. Wrencher took the stand to say she disputes ever one of those transactions, saying all but six to seven were for business.
"I would pay Crossroads expenses with Crossroads funds," said Wrencher. "Whatever I may have had on there during those specific times, I paid directly from my personal debit card directly to the Chase credit card."
The charge details theft from Crossroads occurred between January 2015 and April 2017. She was fired from her position once discovered in April 2017. Documentation was provided to say Wrencher did pay back Crossroads over time but the prosecution stated that it was on top of the near $10,000 they pursued in restitution.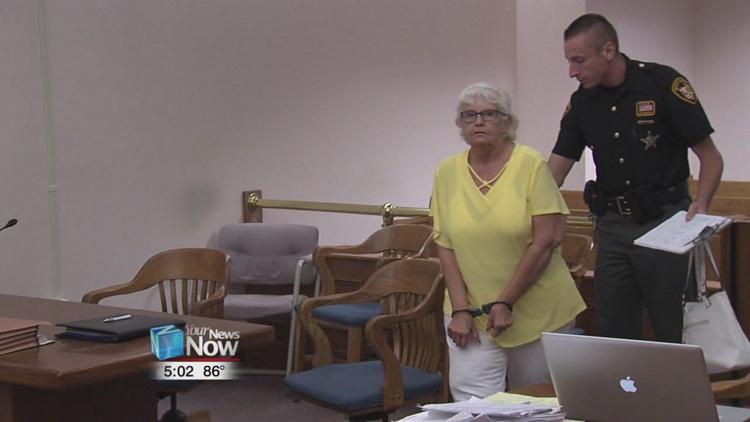 The current executive director of Crossroads said that the non-profit continues to struggle from Wrencher's theft. She said they can't afford services, they're late on utility payments and they've lost the trust of the community and state government.
"That loss of trust with the attorney general's office resulted in the agency's loss of full funding and the inability to provide as many services to survivors of domestic violence in the Lima community as the agency has done historically," Christel Keller said, executive director of Crossroads.
Wrencher was found to have used the agency's card for groceries, gas, antique shopping, hotel stays and more.