The man alleged to have threatened Elida schools last year has reached a negotiated plea.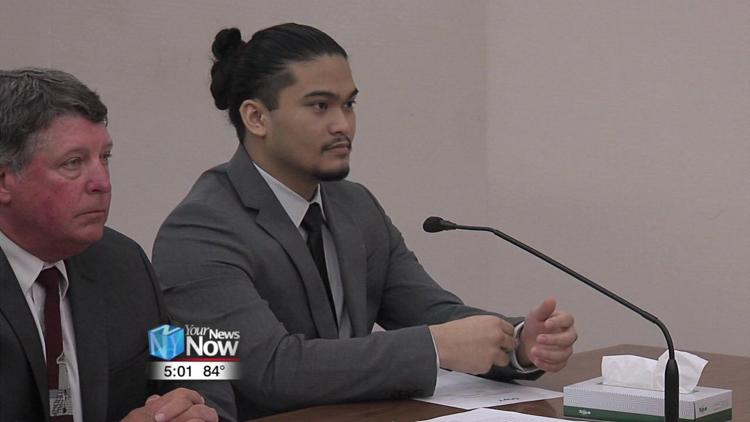 20-year-old Tristan Ascura agreed to waive his indictment and sign a bill of information pleading guilty to the charge of making a false alarm, a fourth-degree felony. Ascura will also forfeit his rifle, stay away from Elida school property and is released on an own recognizance bond.
Ascura has been in custody since last June after authorities learned from former classmates of a threat Ascura made to shoot up Elida High School. In court, his attorney clarified that Ascura and friends were playing a video game and his words were misunderstood. Ascura will be sentenced on Sept. 12.