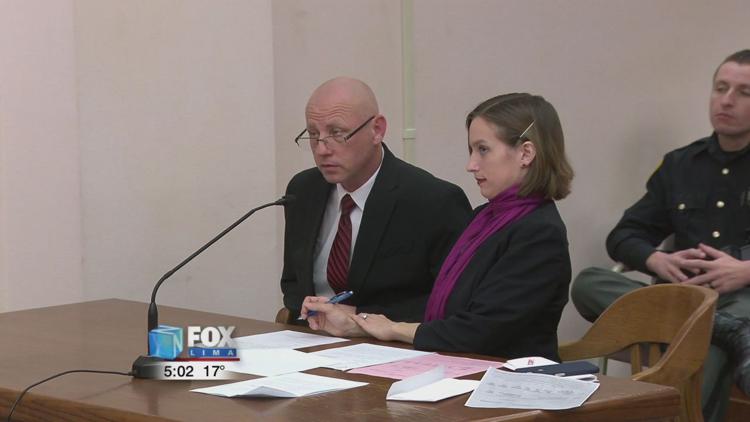 The prosecution and defense in the case for the former Fort Jennings police chief have reached a deal.
Michael Schleeter changed his plea to guilty on a charge of counterfeiting. With that, he has now entered into the prosecutor's diversion program. The program consists of things such as classes, work, and community service. Should Schleeter complete the program the case would be dismissed. If he fails to do so, he could be brought back to court, convicted and sentenced.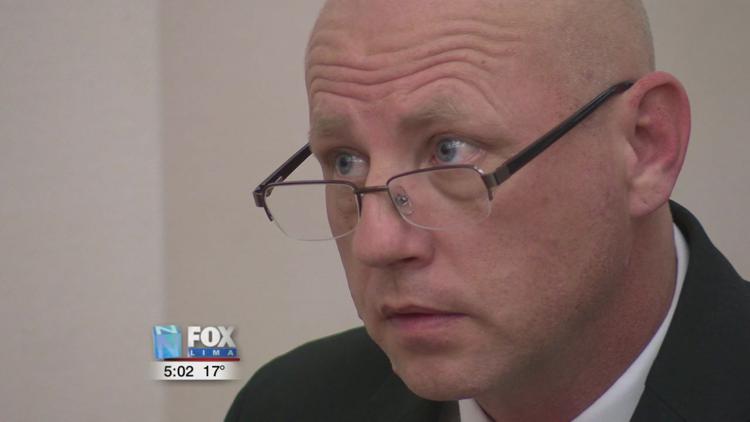 Schleeter was investigated for using counterfeit money at the Elida Dollar General last fall. He stepped down as Fort Jennings police chief shortly after. The program will last no less than one year and he'll have to pay a fee of 75 dollars a month.