A former city councilman is suing a local pastor stemming back from a city council dispute from early December.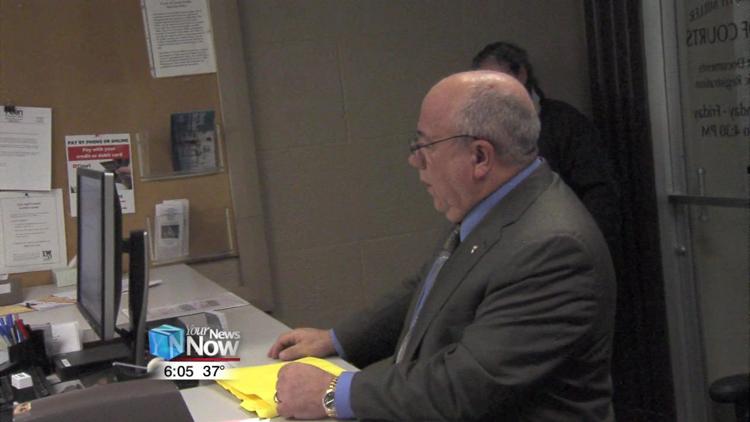 Thursday, Ray Magnus filed a lawsuit against LaMont Monford relating to a video he posted on Facebook. Magnus alleges Monford made a claim in the video that Magnus bribed Jamie Dixon with $40,000 to run for city council president and defamed Magnus. Monford posted the video during a dispute in which Magnus tried to prove that Councilman Dixon did not live in his ward after getting married. Magnus is seeking compensatory and punitive damages equaling $50,000 as well as an apology.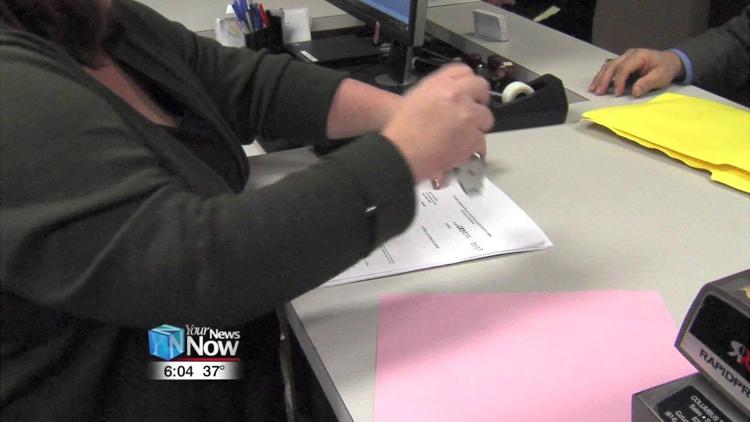 "I could really care less where Mr. Dixon lives, but when LaMont Monford got on his Facebook page, Tennessee at a conference, he made comments that were grossly false," said Magnus.
Efforts to contact Monford for comment were unsuccessful.