A former Lima man pleads guilty to sexually abusing two young girls over a period of several years.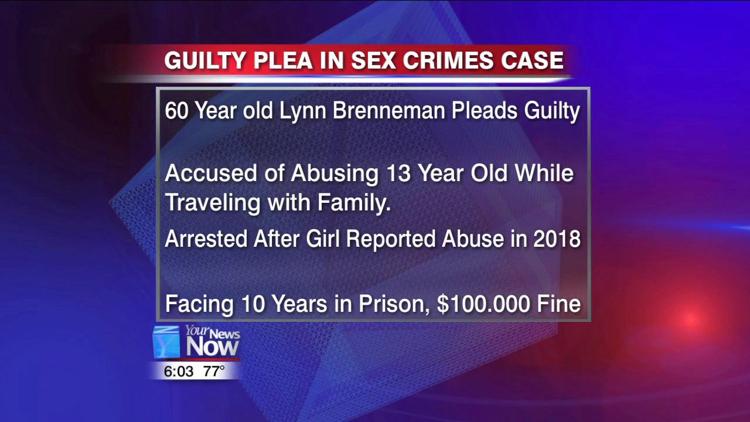 The United States Attorney's Office, southern district of Ohio, says 60-year-old Lynn Brenneman of Bowling Green, pleaded guilty to engaging in illicit sexual conduct with a minor. Investigators say Brenneman traveled with a 13-year-old girl and her family on several trips over three years. During that time, Brenneman paid for campsites and drove an RV to other states, where he sexually abused the girl. On a trip to an Ohio state park in September of 2018, Brenneman abused the victim, who ran from the camper and reported the abuse. Another investigation revealed Brenneman had engaged in similar abuse with another victim years earlier.
As part of his plea, which also covers charges in Preble and Warren County, he faces a sentence of ten years in prison and will pay $100,000 in restitution to the victims.