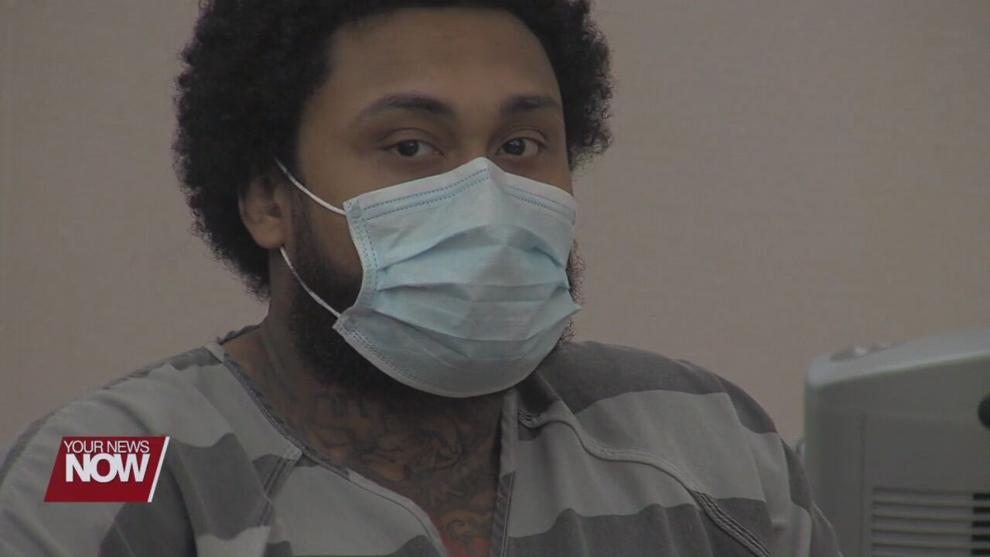 A bond hearing in Allen County Common Pleas Court may have shed some light on the triple homicide at the Levels Lounge in February 2020.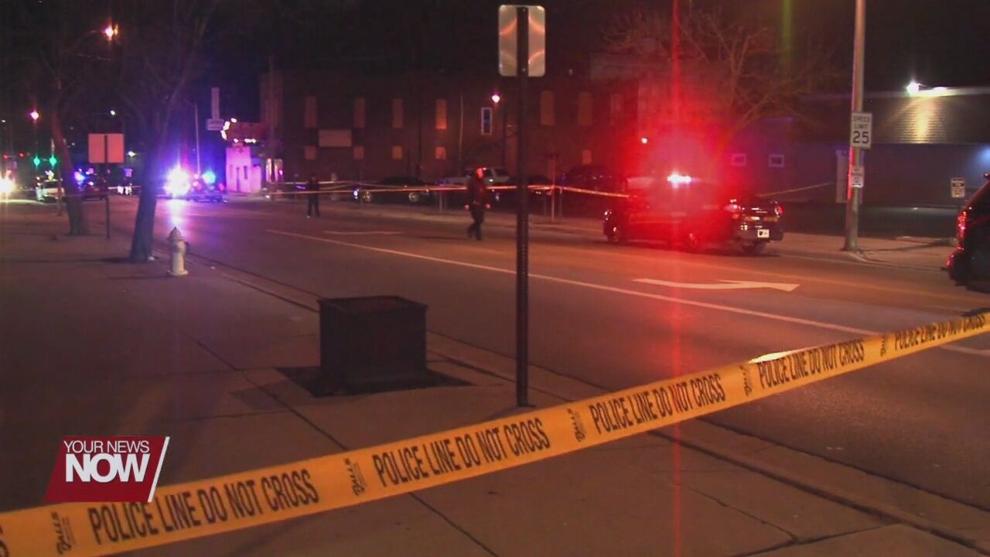 Deontray Forrest's lawyer was trying to get his one million dollar bond reduced to $350,000. His lawyer says one of the alleged victims, Timothy White, killed Terell McGraw and Devontae Upshaw inside the bar in cold blood. Before he exchanged gunfire with Forrest outside and was shot to death.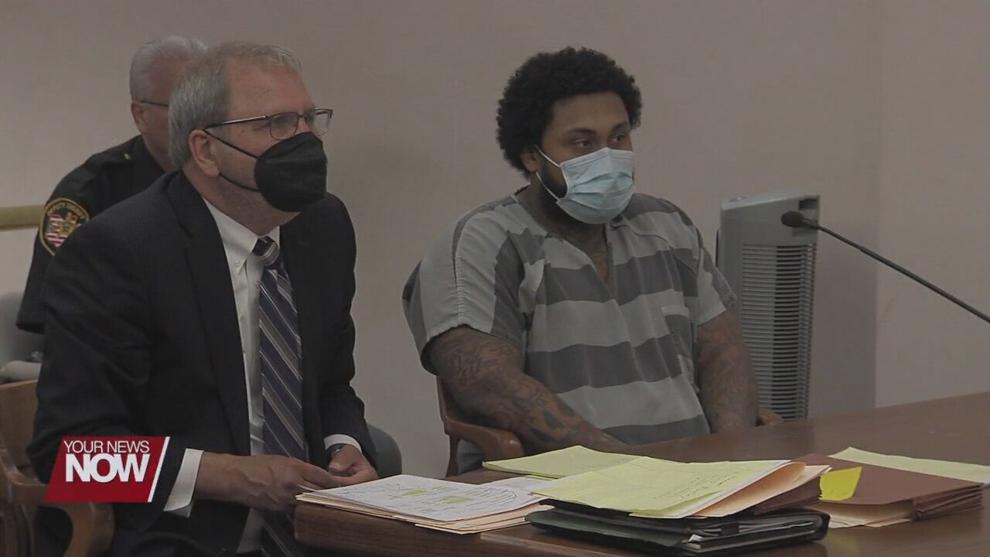 "Mr. Forrest fled, the video shows the victim firing first," says Defense attorney James Owen. "We think the evidence, in this case, is weak and he will be acquitted and just wanted to try to truly afford him the presumption of innocence."
"Your honor the video shows, Mr. White shooting inside the bar, not at Mr. Forrest. What happens then is after Mr. White is done shooting inside the bar he walks outside. Mr. Forrest follows him outside and engages him in gunfire," adds Allen Co. Assistant Prosecutor Kyle Thines. "So obviously there is a disagreement as to who fired first, but there is no disagreement that Tim White left the bar and Mr. Forrest followed him outside."
The judge denied the request to reduce the bond. Forrest is facing two counts of Murder and one Felonious Assault charge, all three carry criminal gang activity and gun specifications.