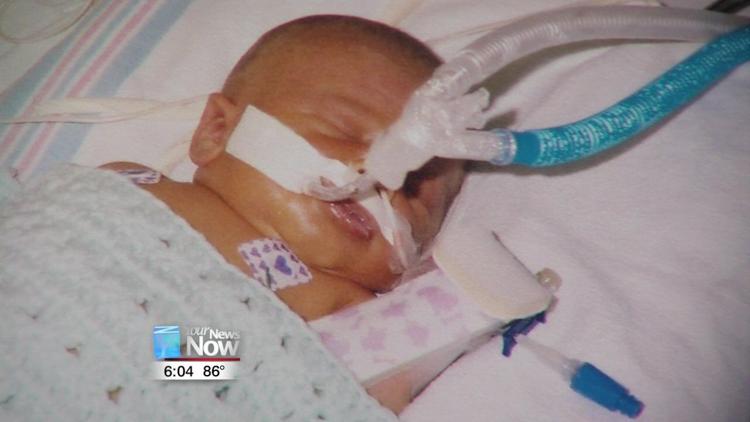 "With everything that he has been through he is still able to be a normal kid," said Cathy Lucas, Will's mom. "Anybody could walk up to him and wouldn't know that he has heart problems or has heart problems."
But at just three days old Will Lucas had his first open-heart surgery. Since then he has had stints inserted into his arteries and angioplasty done.
Now 15 years later he will be back in the hospital facing yet another heart surgery.
"When they're a baby that's one thing," said Cathy. "Now he has a personality. He's my 15-year-old son and to have to think that he has to go have an open heart again made us nervous."
Despite the concerns, Will has remained strong and has become an advocate for people with heart defects.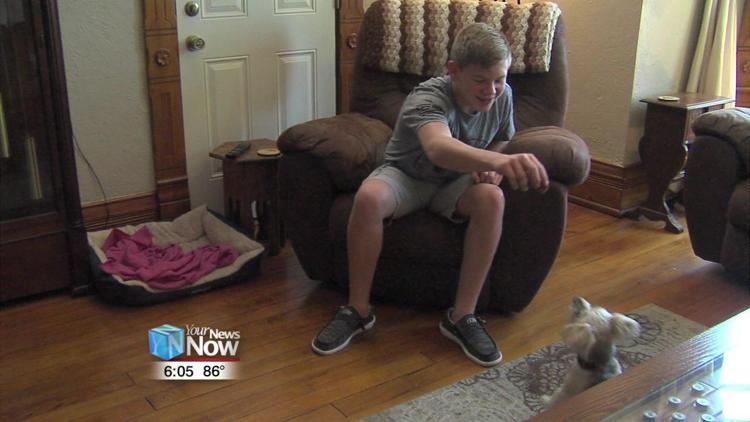 Instead of accepting gifts for his birthday, he donates money to those in need.
"We know how much it cost," said Will. "We don't want anyone to go through worrying about money issues and instead of actually worrying about is my child okay, am I okay and everything like that.
Doctors have considered will to be an exception to the rule. He hasn't experienced shortness of breath, chest pain or tiredness like other people with his condition.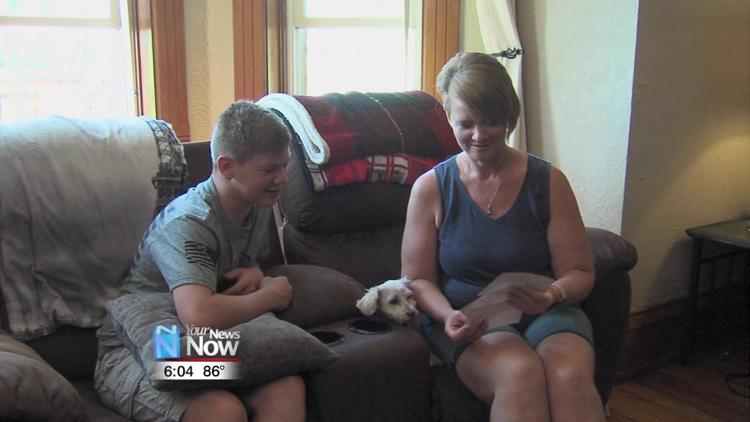 This has allowed him to be involved in several sports in high school and even work.
As he prepares for his surgery next week, he wants to encourage others with the same condition to have faith and be strong.
"Always think about the positive side," said Will. "Everything is going to go right. God's the one working on you, not the surgeon. His hands are in the surgeon's."