A combination of distracted driving and the potential for construction delays turning dangerous on Interstate 75 over the last two days.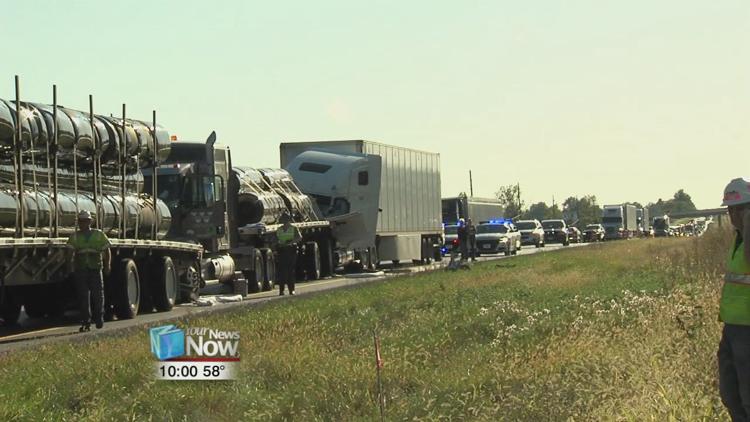 Several agencies were called out to the interstate about 4:30 Wednesday afternoon after four semis and a pick-up truck were involved in a crash. All four semi-truck drivers needed treatment, but reportedly will be okay. The two people in the pickup truck weren't hurt. The driver of the fourth semi-truck and the pickup were cited.
The crash tied up traffic in the northbound lane for over an hour.