The State Superintendent made a stop to Delphos to take a look at Franklin Elementary School.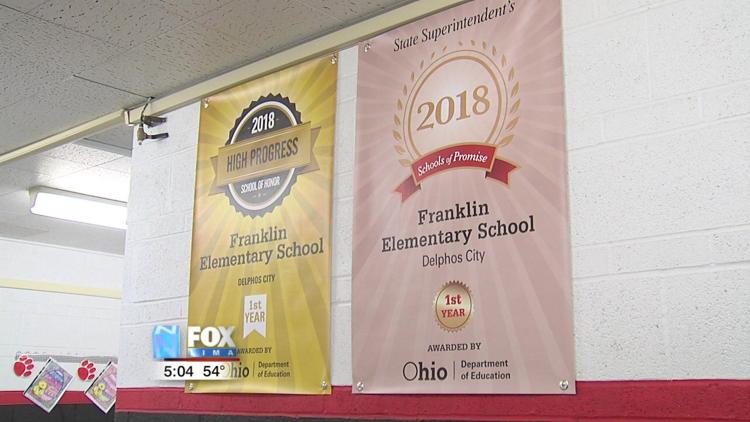 Superintendent Paolo DeMaria stopped into classrooms to see some of the different teaching styles that are being used at Franklin. The school was recently nominated for the Blue Ribbon School award through the Ohio Department of Education, an honor that principal Robert Hohlbein says has been a group effort.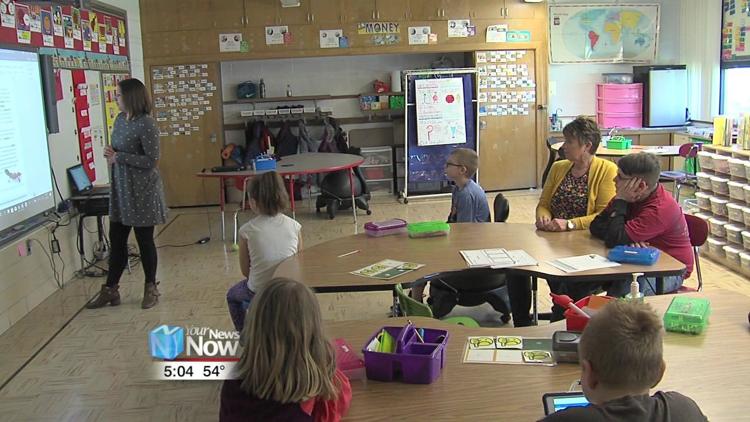 "It's truly an honor, the staff and students and parents have come together and worked hard to achieve this nomination for the National Blue Ribbon School and to be personally recognized by the leader of the State Department of Education is quite an honor," Holbein said.
The school was also recently awarded the 2018 School of Promise and the High Progress School of Honor.