It's no secret that getting volunteers to help with area organizations and non-profits is getting harder to do. One local group wants to change that to get more people involved in our community.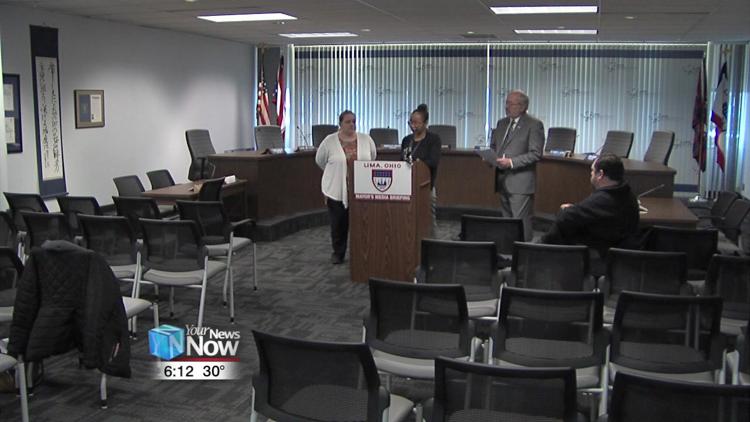 The Lima Allen County Neighborhoods in Partnership along with the City of Lima's Neighborhood Support Program is bringing back the "Neighborhood Leadership Series". The four workshop series will focus on the importance of volunteers and how best to lead them. The first one is Tuesday, February 26, 2019, with a panel discussion on how to engage, develop, and motivate volunteers.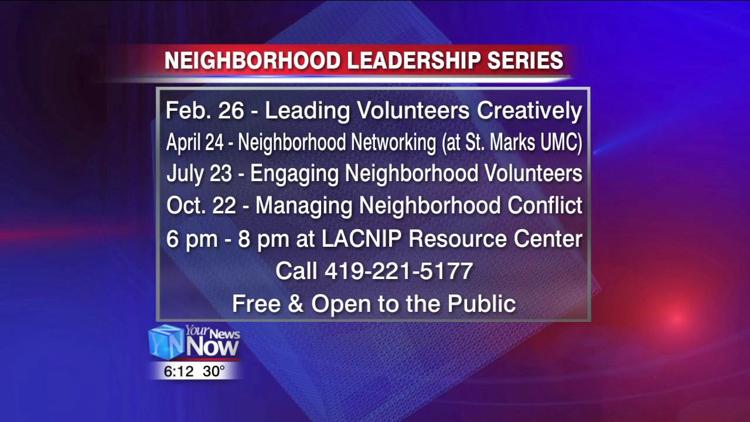 "What we're trying to do is enhance what they're already doing, make them feel good about being a volunteer, and for every group that's out there that is utilizing volunteers, want them to be able to have those tools to keep volunteers engaged and  to keep them retained because we need volunteers in the city," said Autumn Swanson, City of Lima Neighborhood Support Specialist.
The series is free and open to the public. They just ask that you do pre-register by calling 419-221-5177. The meetings will be held quarterly.