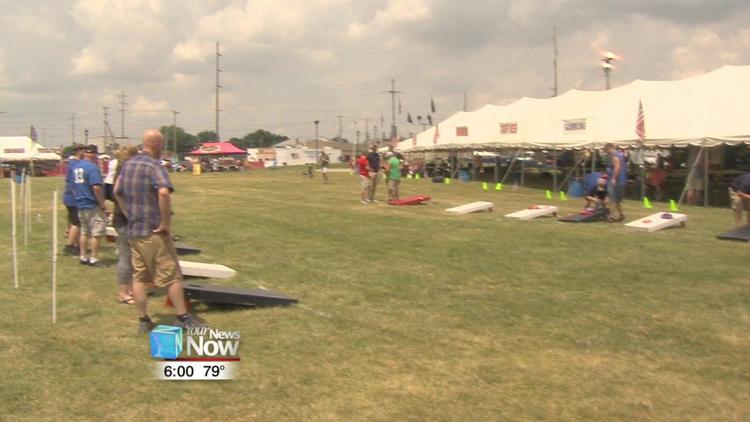 This year thousands of families came out to the Freedom Days festival not only for food and entertainment but also to show support for a local cause.
The three-day festival in Celina features carnival rides, various types of foods and drinks, corn hole competitions and more.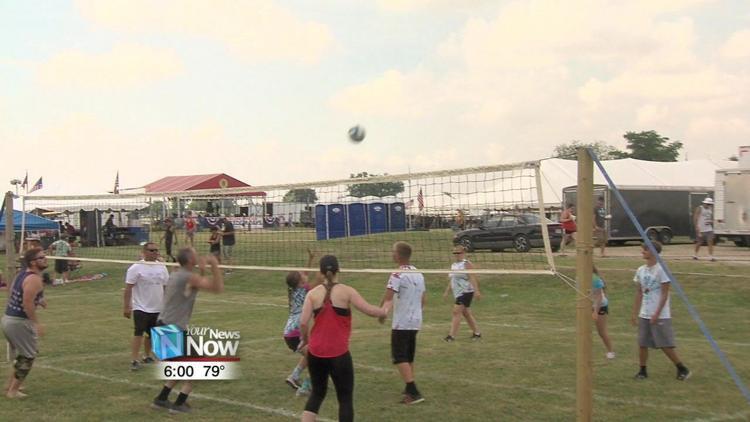 Also this year the festival continued its 2nd annual volleyball tournament.
This is an event that not only honors the late Kim Gause but also helps raise money to get permanent volleyball courts at Lakeshore Park.
One woman says the volleyball tournament is the main reason she comes each year.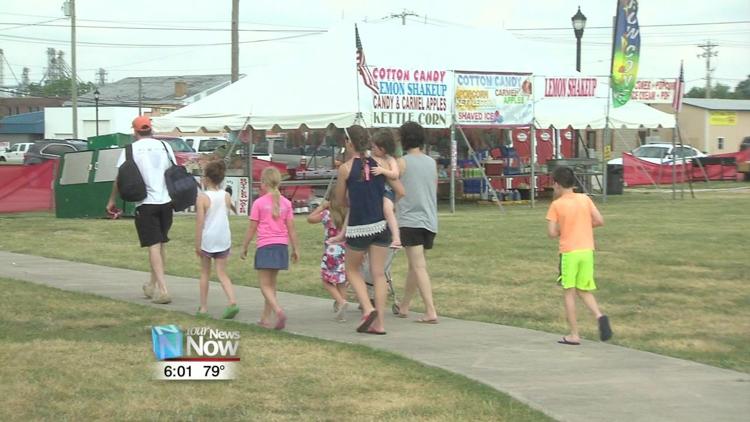 "We met her playing volleyball and it's just a good tribute to something that we feel big into," said Janell Miller, an attendee.
Celina teacher, Deb Lehman, says she enjoys coming each year because it allows her to socialize and have fun.
"This is a great community builder," said Lehman. "It's a great way for all of us to come together as a community. The Freedom Days Committee, they've done such a wonderful job."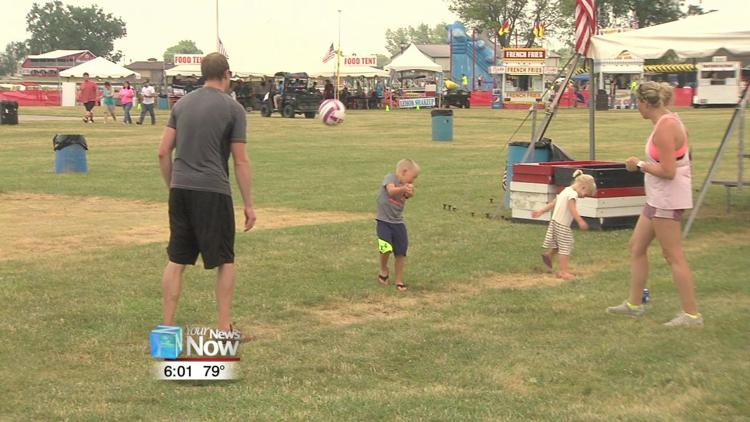 Volleyball player, Nathan Jackson, says he enjoys coming every year because it allows him to meet new people.
"Every year you come out here there's always a new face and you can introduce yourself and everyone is really great and it's for a good cause," said Jackson.
This event is put on every year through the Freedom Days Picnic Inc. and all proceeds will be donated to first responders in the Celina-area.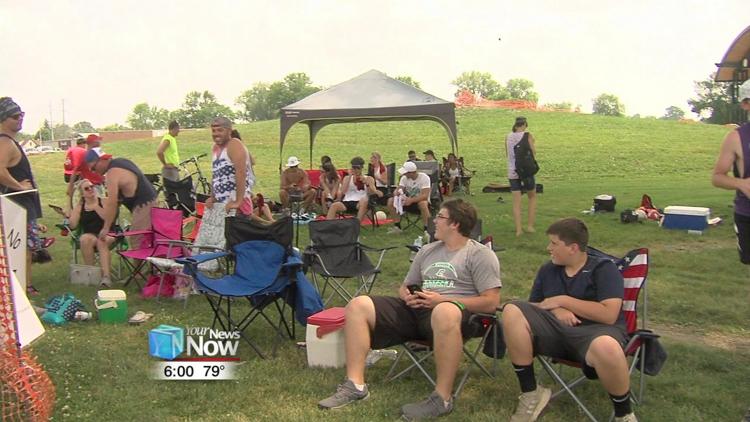 The organizer of this event says putting on this festival every year is important because it shows their appreciation for the community.
"We try to give back to the community," said Charles Howell, the Freedom Days Family Picnic Inc. president. "All these people support our clubs. The four clubs are the Eagles, The Moose, The VFW, and the American Legion. Celina residents support our clubs so this is our way of giving back to the community."
The Freedom Days festival will continue until Sunday evening.