Students and their families got a chance to bond and have fun at Freedom Elementary School.
This month's family night offered a variety of activities. Students colored and played games like Connect Four, UNO, and Jenga. Many of the games had an educational twist. This provided an opportunity for students to use their math, literacy and writing skills. The school believes events like these benefits both the students and their parents.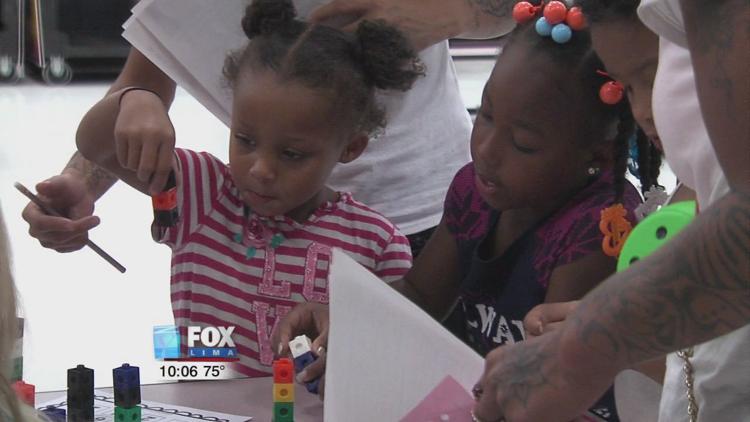 "It's our opportunity from them to talk to teachers, to interact with each other," said Angela Meyer, Freedom Elementary School counselor. "We give them different types of resources that they can utilize not only at school but at home as well."
The next family night will be next month from 3:30 to 4:30 in the afternoon.