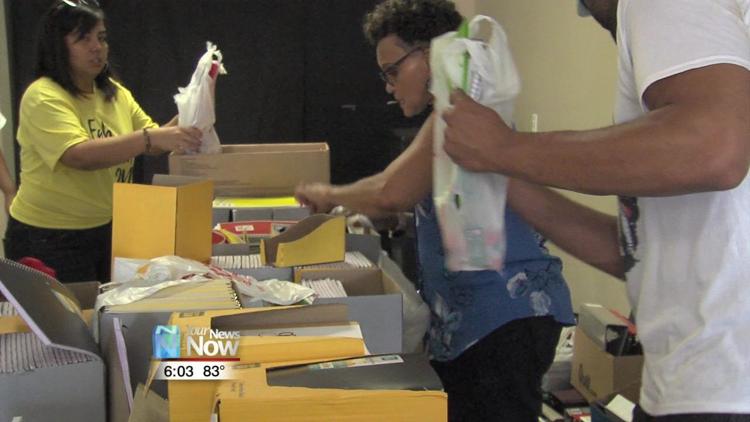 A line wrapped around Main Street this Sunday afternoon as people waited to enter fresh n faded for their free school supplies.
Backpacks, notebooks, and school clothes were just some of the items that were handed out to children and their families.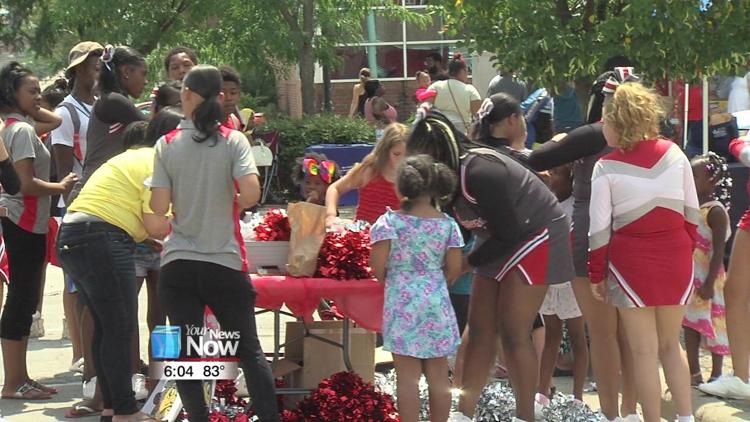 The free school supply giveaway is a part of the annual Community Block Party that happens every year on South Main Street.
Children who come every year say they are truly grateful.
"Instead of your parents buying stuff and working so hard to get it, you come to these events and stuff like that for people giving you stuff," said Chaela Whate an Elida student.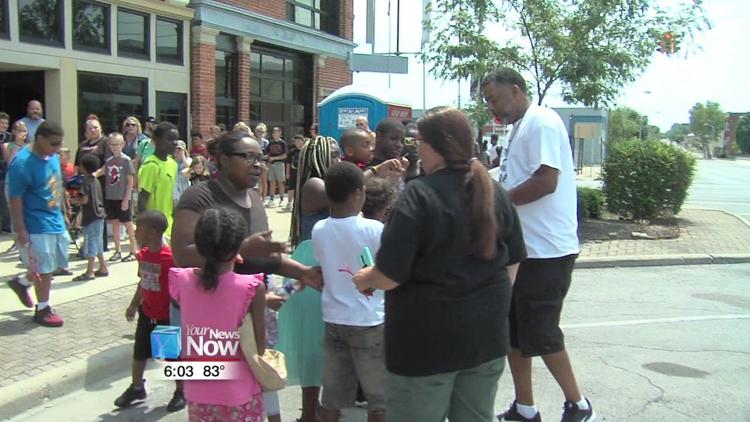 "We do got the money to get them but it's better to just come get them for free instead of just wasting your time going to the store," said Ishmael McWay, a Lima student.
In addition to school supplies, there was also free food and several area vendors.
Fresh N Faded owner, Leandra Johnson, says he's appreciative of the support and glad to give back to the community.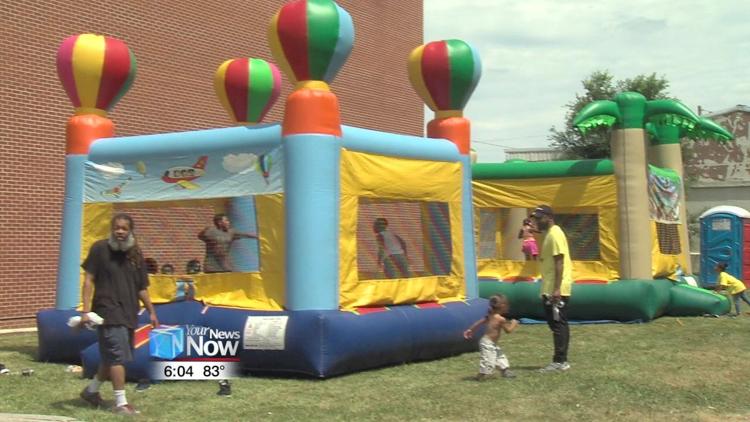 "I feel like no child should be left out or without so we came together and we did a community block party," said Johnson.
This is an event that Johnson and other organizers say they hope to carry out for the next couple of years.
"We continue doing this because we love the people- the happy people," said Derry Glenn, Lima 6th Ward City Councilman. "Kids smiling, ready to go back to school and that's what it's all about."