This Saturday, a local bar is holding a fun event to help the victims of the Celina tornado.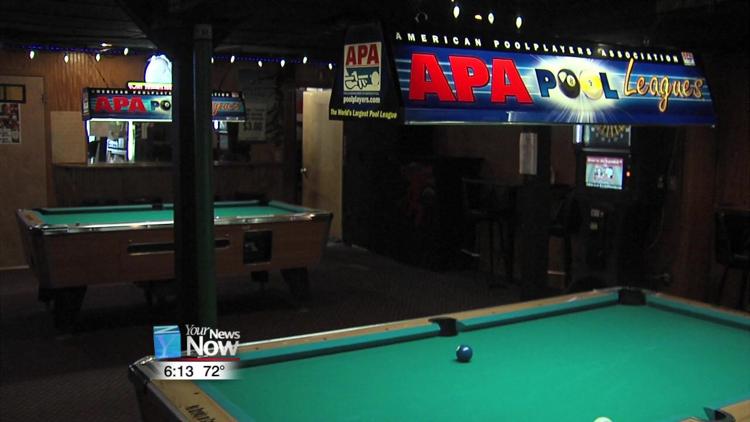 Friendly Tavern in St. Marys will be the hosting a "Chipping for Relief" pool tournament to provide relief to those affected by the Celina tornado. The tournament is open to all local league players in the West Central Ohio area. Besides the tournament, the event includes a drawing for a grill, a pool cue, and a few other prizes. All of the proceeds will go directly to the Celina Rotary Disaster Relief Fund.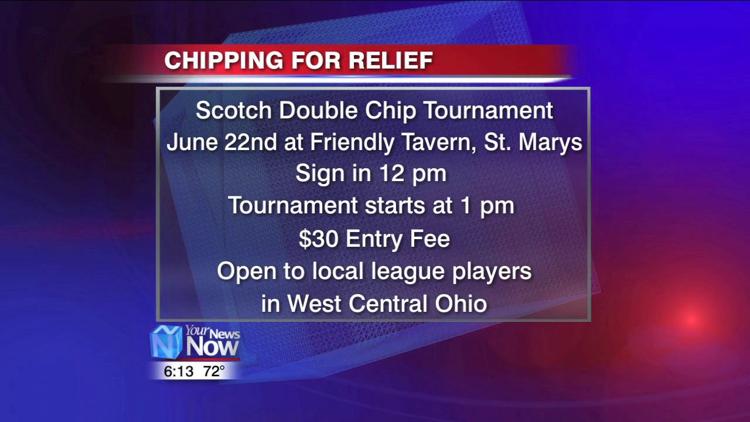 "The night I was at work when it happened, and it went to a lot of people. I saw a lot of homes destroyed over there, and I was talking to some people that I know that's from Celina that live there, so I decided I put together a tournament to help them out," said Kevin Sawmiller. 
A total of 24 teams are eligible to participate. The tournament begins at 1 p.m. Saturday with a player sign-in time at noon.