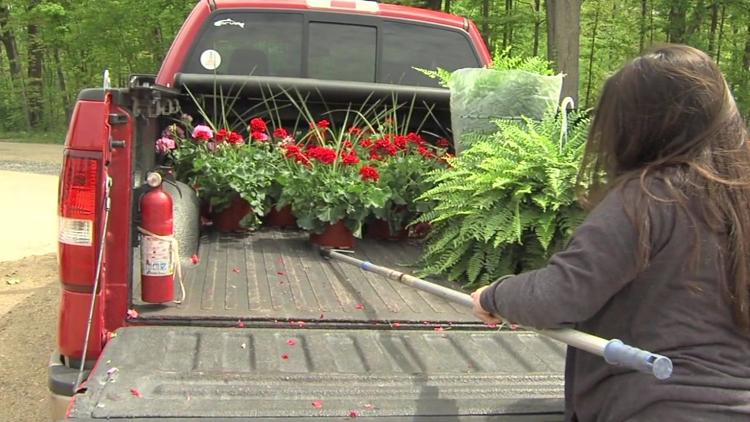 It's a sure sign of spring as the Friends of the Symphony start selling geraniums.
It is a long time fundraiser for the group that supports the Lima Symphony Orchestra that can raise up to $15,000. Orders are now being taken for geraniums and ferns. The geraniums are only $3.50 for a 4 and-a-half inch individual plant and $10.50 for an 8-inch plant in a variety of colors. Ferns are $20.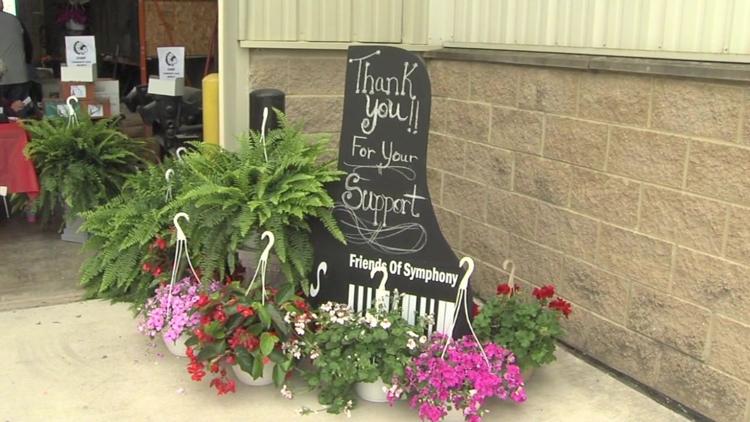 You can call the Lima Symphony Orchestra office at 419-222-5701 by May 1st. You can also order online at www.limasymphony.com. Payment is due on pick up by cash or checks only. There will also be an assortment of hanging baskets also available on pick up day, first come first serve for $20.