One of the popular destinations at the Auglaize County Fair is the 100-year-old garden and fruit hall.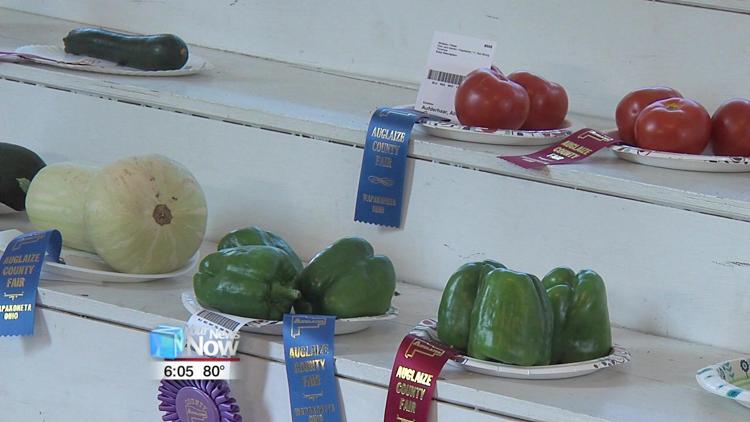 But people may notice a little something different when it comes to the produce entries at the fair. Auglaize County gardeners usually pack these shelves with all sorts of fruits and vegetables with the chance to bring home the blue ribbon, but spring rains have forced some competitors to set out this year because gardens are just not ready.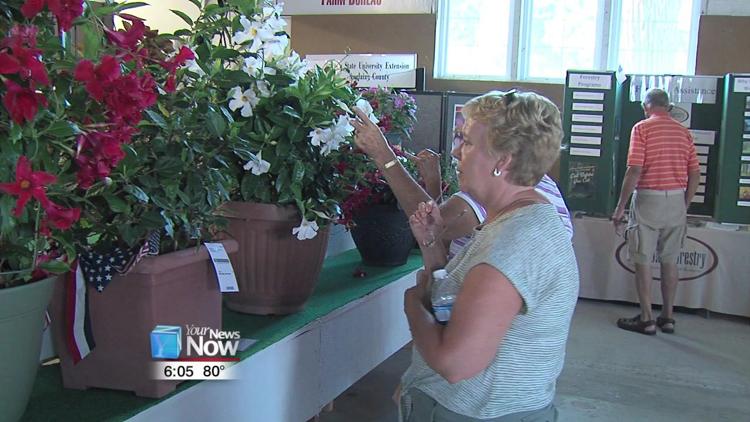 "A lot of them had water running through their gardens and they couldn't get the stuff in like they normally do and when they did get it in it was just not ready for the fair. Most of it probably won't be ready for about the end of August," said Lawrence Kill, Auglaize County Fair Board.
While they didn't have the fruits and vegetables, Kill did say that more people entered flower baskets this year. Plus, he is seeing younger people bring those contest entries to the fair, which he says is a good thing.