Fun was the name of the game at Wapakoneta's National Night Out.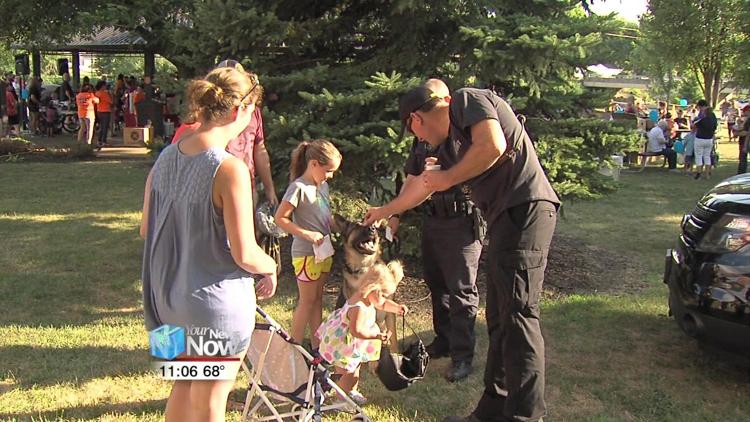 Since 2004, residents, police, and fire officials have been gathering in Harmon Park for National Night Out. Kids got the chance to get their favorite police officer soaked in the dunk tank, or take part in a little police training themselves as they run through a mini obstacle course. Plus they could check out Life Flight as well as police and fire equipment. While the kids were having fun, they were also making connections with first responders which could be invaluable in the future.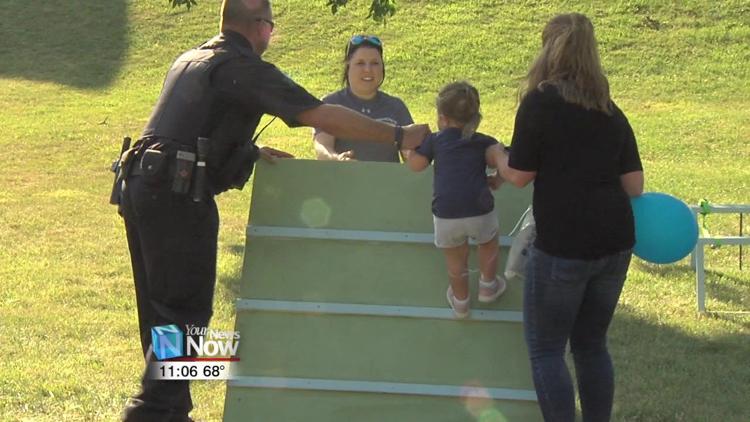 "The only time they ever see us is when somebody is having a bad day, this way they can see us when we are having a good day and they are having a good day. We can kind of built that relationship. That may not be evident for a number of years, but it's building that foundation that positive experience, where they know that we can be friendly and they can just come up and talk to us," said Calvin Schneider, Wapakoneta Police Chief.
Kids also got a free bike helmet and got the chance to win a free bike thanks to the Wapakoneta Optimist Club.