For the last 55 years, the village of Cridersville has come together to support their fire department by having fun at the jamboree.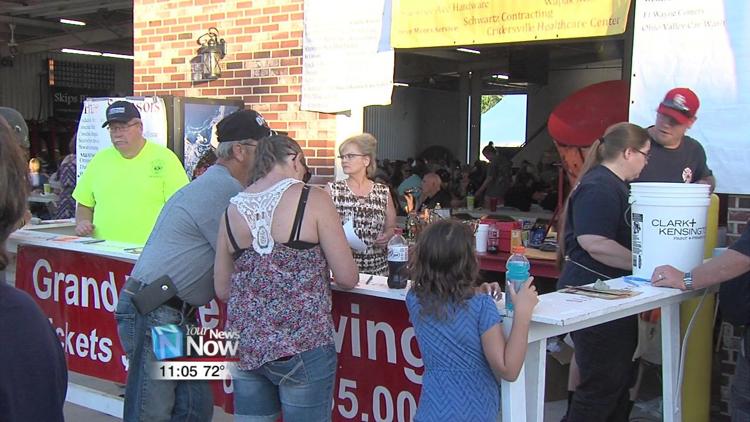 Hundreds of people filled the downtown for the first night of the jamboree. The annual event kicked off with a car show, 5K run, and live music. The jamboree raises money for the volunteer fire department to help pay for things that grants don't cover, like equipment and training.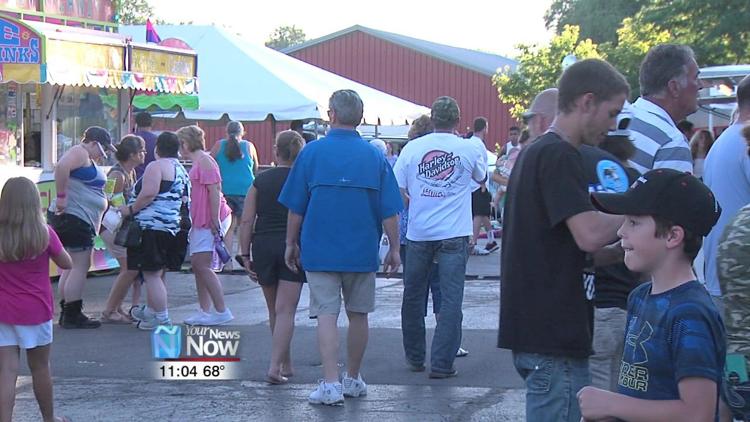 "This used to be an ice cream social and the fire department took it over 55 years ago and it became what it is today. It's grown every year. The support of this town is amazing. I can't ask for a better place to live, I love living here, it's mainly the people," said Chief Rick Miller, Cridersville Fire Department
The jamboree will pick up Saturday afternoon with the annual parade at 1 p.m., the blessing of the badges at 2:30 p.m. New this year, they are doing garden tractor pulls on Main Street at 5 p.m. and the whole event wraps up with grand prize raffle drawing at 11 p.m.