A book can take you anywhere you want to go, even to space.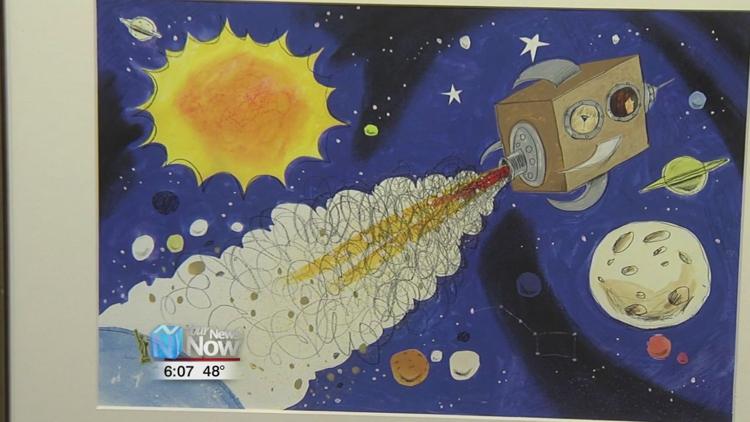 That is why the Mazza Museums first Funday Sunday event of the year, is focused on the 50th anniversary of man first steps on the moon.  Kids had the chance to take part in 30 different space themed activities created by community volunteers and students from the University of Findlay and Findlay High School.  There were children book authors and illustrators on hand to talk about their works.  The Mazza Museum opened on the University's campus over 30 years ago to showcase the work of children book illustrators.  Their Funday Sunday Series turns what is on the page into hand on activities that give them a better understanding of art, science and reading.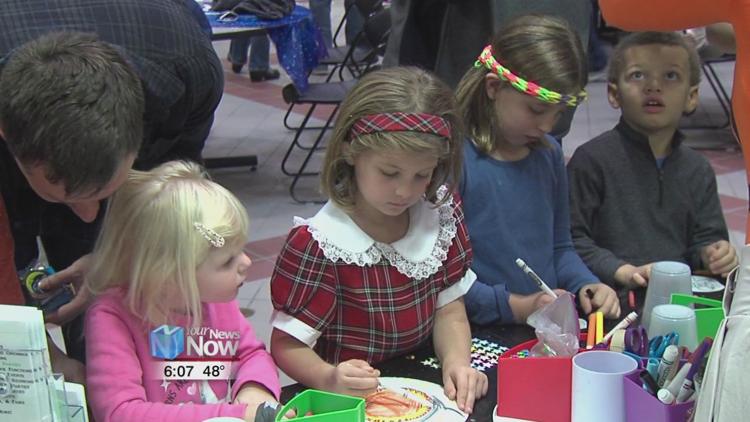 "We are always looking for programs that are an extension of the original art work from picture books, which the Mazza Museum is founded on," says Director of the Mazza Museum Benjamin Sapp.  "And getting the community involved and being a real rich resource for our young people is our hope."
The Funday Sunday series is the first Sunday of the month through April.  In December they will be diving into some holiday themed books and activities.