A new program through the city of Lima is working to clean up specific abandoned properties that could be holding up development.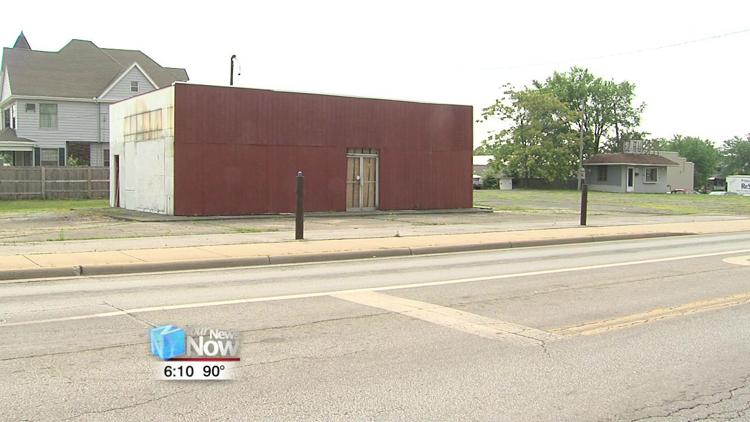 The "Lima Abandoned Gas Station Cleanup Program" is designed to help landowners and developers to get access to available state and federal funding. The funds can be used to clean up contaminated areas of former gas station sites and facilitate redevelopment.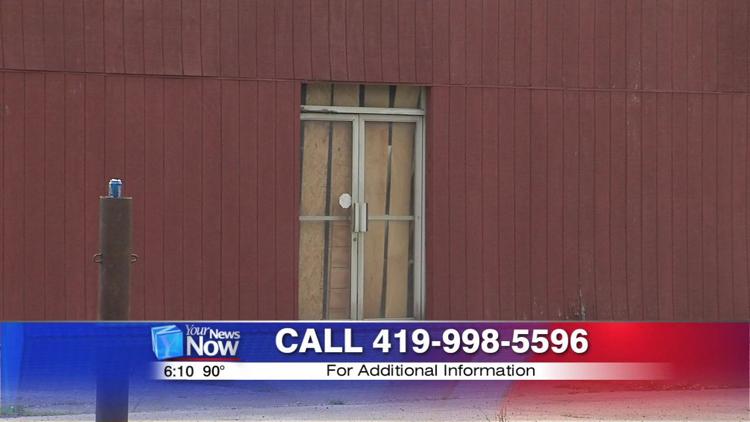 "What we're doing in the hopes of spurring economical development and offering some assistance to those owners is walking them through the application process to apply for that cleanup funding," said Sharetta Smith, Lima Chief of Staff.
The funds are from the Ohio Development Services Agency and the Ohio EPA. A total of up to $600,000 could be granted. Landowners interested can call 419-998-5596.