One of the men charged in the murder of Branson Tucker has had his trial moved back to July.
59-year-old Jerome Fuqua signed a speedy time waver to move his trial. It had been scheduled to start next month. This will give his attorney time to better prepare his defense on the charges of murder and felonious assault.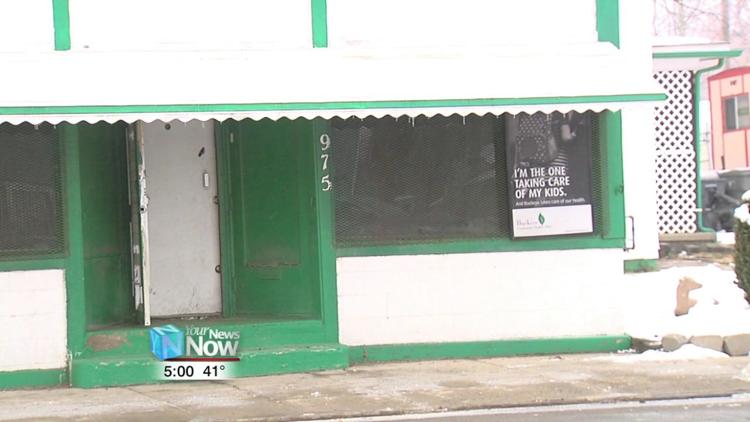 The Lima Police Department says Fuqua and 59-year-old Kenneth Cobb were involved the shooting death of 34-year-old Branson Tucker. During a previous court hearing, detectives said Tucker, Cobb, and Fuqua were gambling together on January 15th when they got in an argument.
Investigators say Fuqua had the gun on him and handed it to Cobb who shot Tucker, who later died at the hospital. Fuqua remains in jail on a million dollar bond.