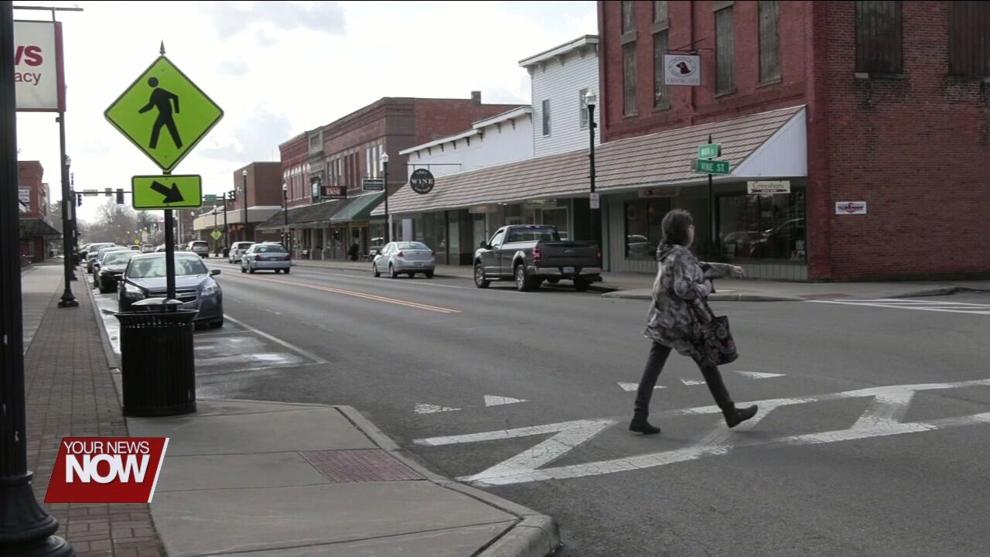 BLUFFTON, OH (WLIO) - The Village of Bluffton adopting a policy to begin making their town more accessible for all methods of transportation.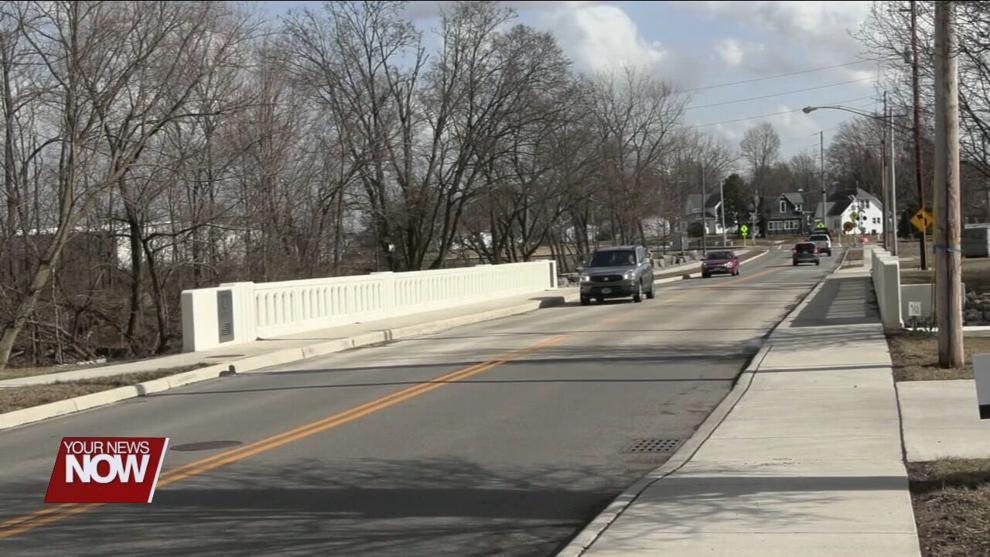 The new complete streets policy has been in motion for many years but is now officially law in the village of Bluffton. With the help of engineers, local government, health agencies, and community members, a framework has been developed to ensure all future road and sidewalk work will be planned with consideration for the safety and convenience of cyclists, pedestrians, and mobility devices. Improvements would include wider sidewalks further from the street, medians, signage, and traffic calming features that promote safe, alert driving.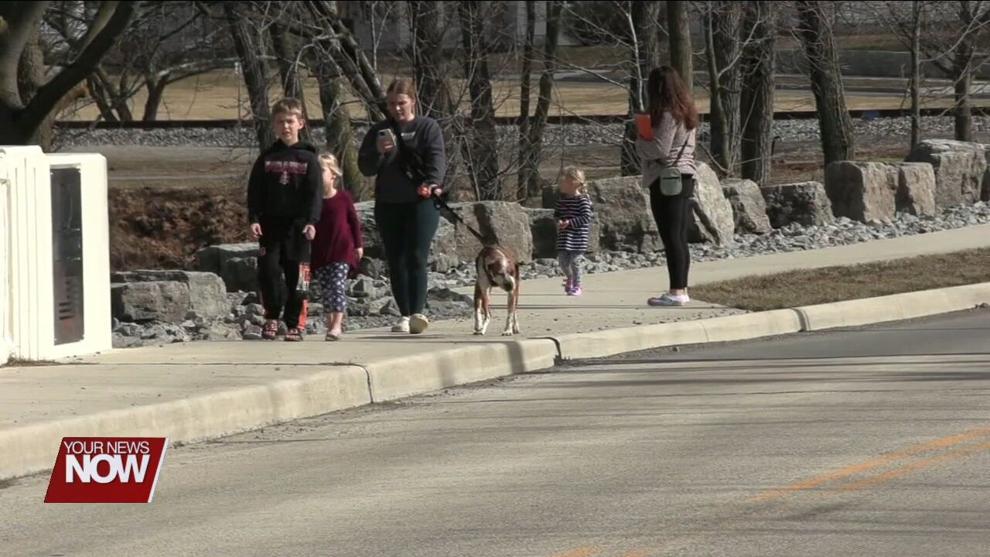 "Once we get to the overlay phase where we are applying new asphalt, that's where we would apply this Complete Streets Policy, and look at it through a new lens, which would involve community stakeholders participation, approval of village council at the end of the year, and so it will be a much more thorough engaged process for these future roadway projects," said Jesse Blackburn, village administrator for the Village of Bluffton.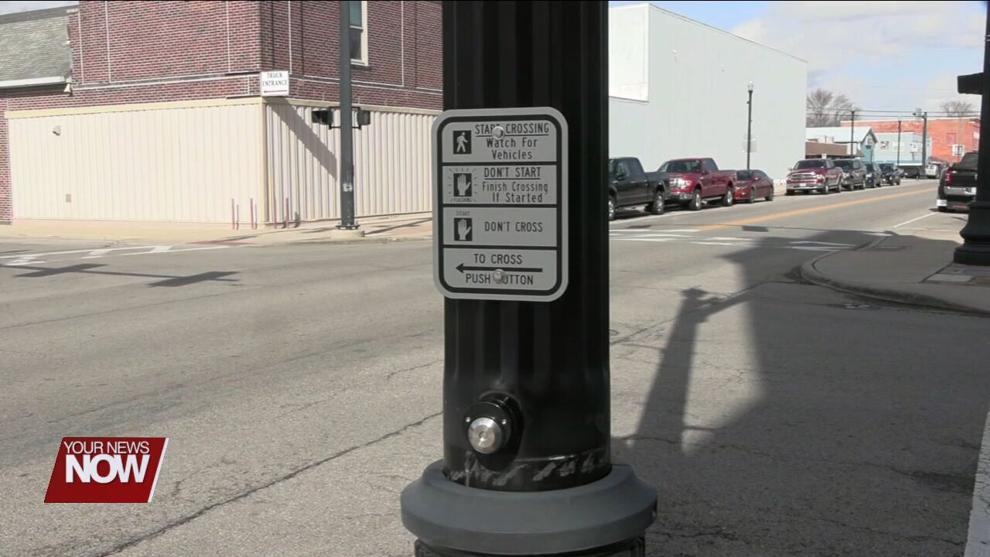 Future improvements will not only benefit residents of Bluffton but also local business owners.
"There's health improvements, there's financial improvements because people want to go where it's like, oh, this is such a nice place. I can walk around downtown, I can spend some money downtown," stated Bri Buzard, Health Communities Coordinator for Allen County Public Health.
The Village of Bluffton is in the process of improving the pedestrian pathway on Jefferson Street and will make pedestrian-friendly changes during the upcoming roadwork at the intersection of Bentley and Main.