On Tuesday, after a six day trial, Gabriel Salyers was sentenced to 31 years to life, nearly a year to the day 18-month-old Jaxxon Sullivan was murdered.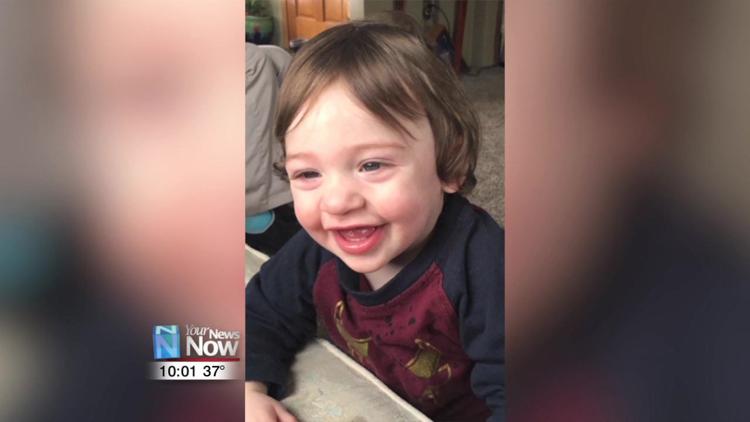 "We think that's appropriate for the conduct," Allen County Prosecutor Juregen Waldick said. "He showed absolutely no remorse and he should not be in a position to harm another trial ever."
After merging some counts, the 32-year-old was convicted of murder, two counts of endangering children, and possession of drugs.
"It's not just what we lost, it's what your family's losing," Dave Bailey, grandfather of Sullivan, said during a victim impact statement. "Your mom and your dad and your brothers and your kids."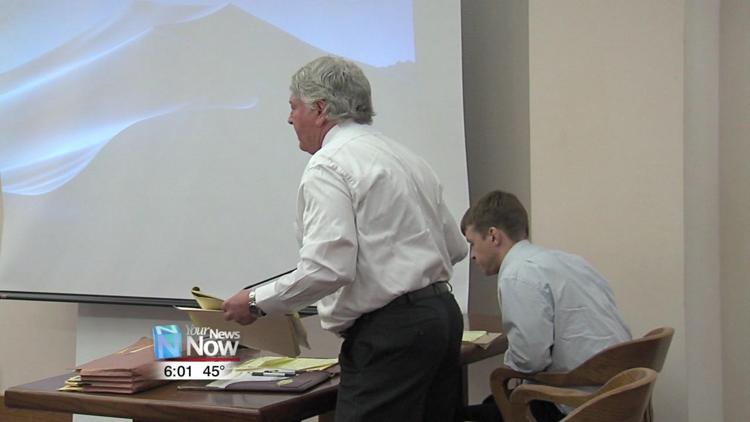 During closing arguments, the state reiterated their view of texts and phone calls that lead to the admission of guilt, along with a confession Salyers made to detectives on April 3rd. What was key, prosecutors said, was that Sullivan had pointed to clues to who may have hurt him.
"He had been abusing him and Jaxxon, the only way he could, tried to let his mom know," said Waldick. "'I don't want to be around that guy.' As you heard testimony, every time that he had anything to do with him, he wanted his mom. He wanted his mom because he hurt him."
Salyers testified on Monday that detectives pressured him into a false confession. During defense council's closing remarks, they stood by that.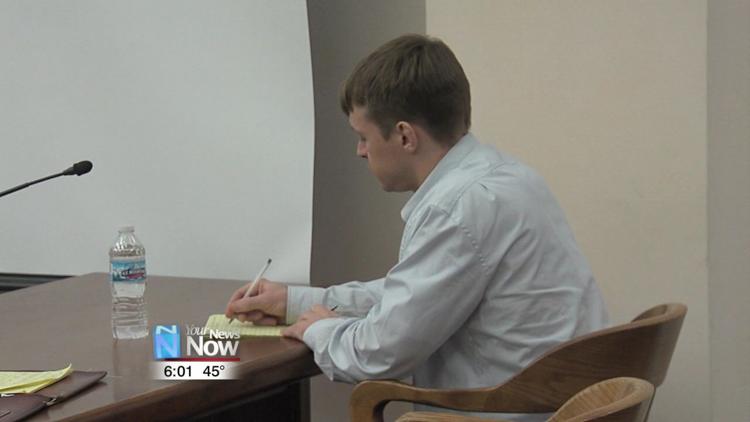 "Obviously, what Gabriel was telling his family, I submit to you, was this is what I admitted to," John Fisher said. "They were very concerned about him because they knew he was being interrogated at that point. He's saying, 'Well I told them this I told them that, is that an admission that I did these things?'"
The defense said detectives used tactics to elicit a confession. The defense also said the state had pieces they tried to connect that didn't make sense, citing no testimony given said Salyers had ever hurt a child before.
Salyers was given credit for time served since April 1, 2018.