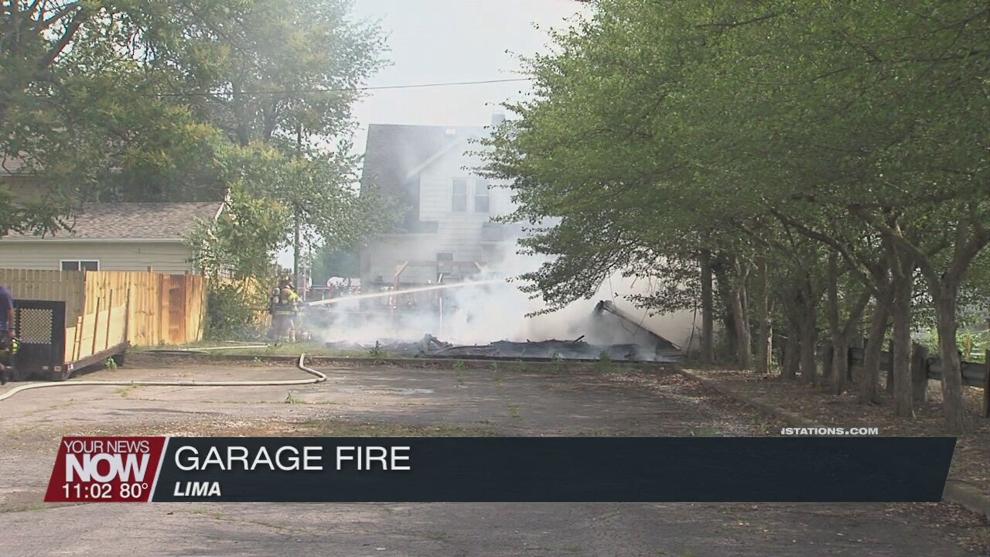 The Lima Fire Department is investigating a garage fire from earlier Sunday night.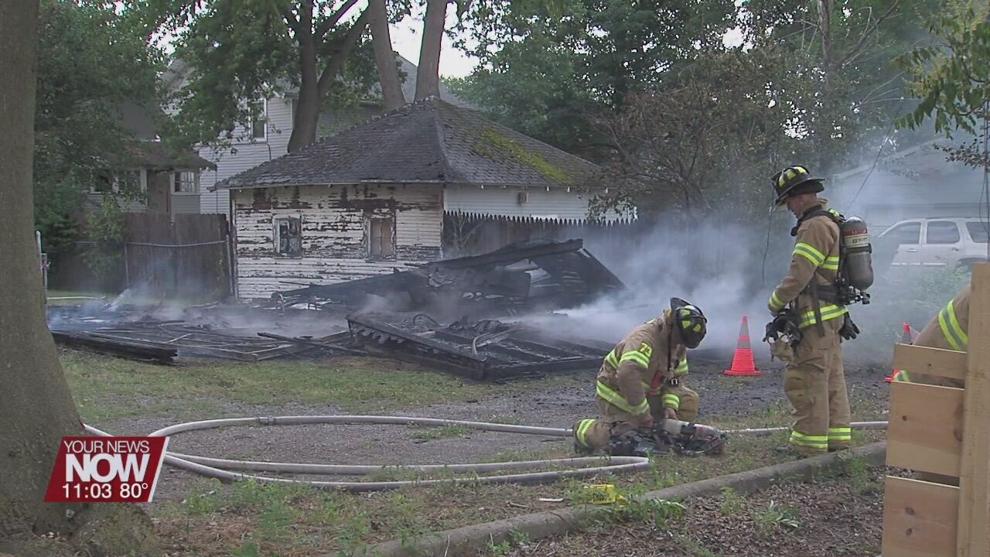 Just after 4 pm, the fire department got a call about a possible fire on Latham Ave. When the police arrived, they found a garage fully engulfed behind a home on Hazel Ave.
They accessed the fire from the alley in between the two streets and quickly put out the flames. The garage is a total loss and structures in the neighboring yards had minor damage. No injuries were reported, and the cause of the fire is still being investigated.