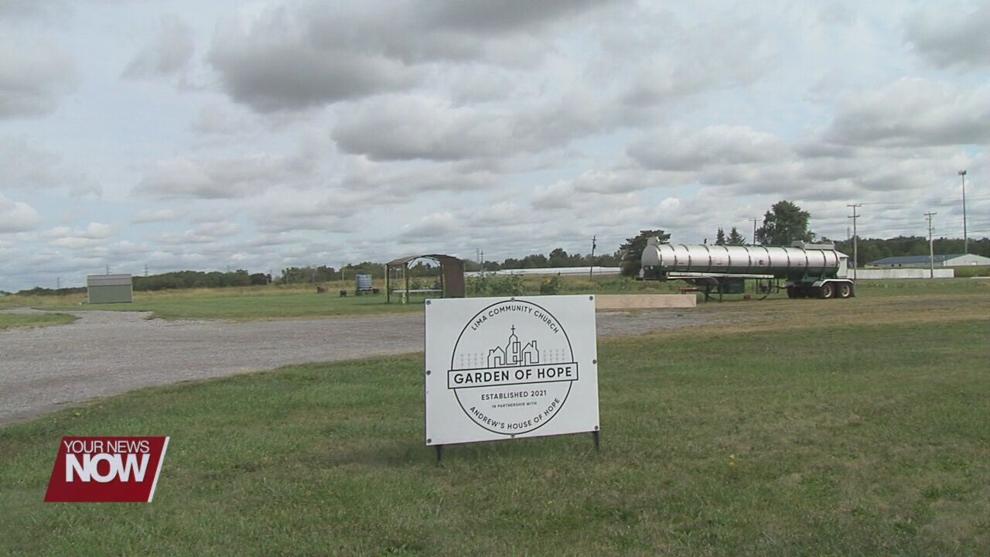 Back in 2017, Andrew's House of Hope was started to help local women on their road to recovery. As part of that process, Andrew's House reached out to Lima Community Church, and through that partnership, the Garden of Hope was founded.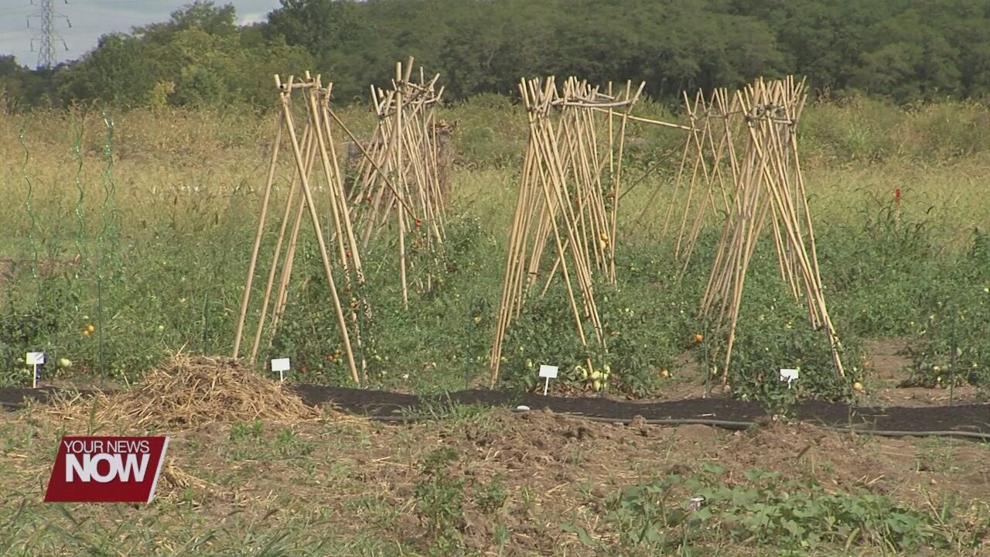 Located right across the street from the church, the Garden of Hope is tended to by the women at Andrew's House. Organizers say that it provides some sustainability and employment for the women, and teaches them tangible skills.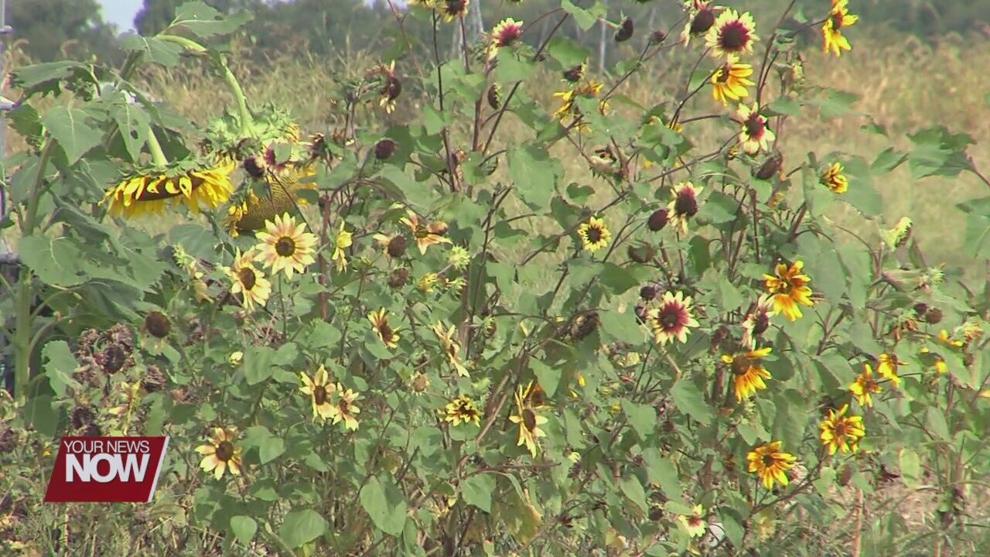 "They're able to basically watch something go from a seed being put into the soil, to a beautiful bouquet of flowers, or like today the ladies are back at the recovery house and they're canning salsa," said Kelly Baeza, director at Andrew's House of Hope. "It's such a self-esteem builder for the ladies as well, and gives them some independence."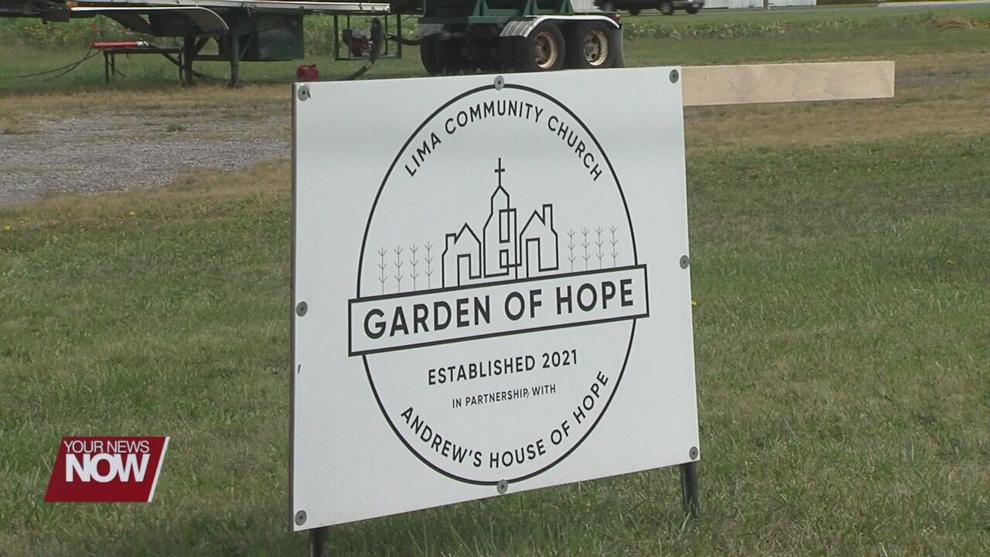 For Lima Community Church, the project seemed like the perfect way to reach out and help community members in need.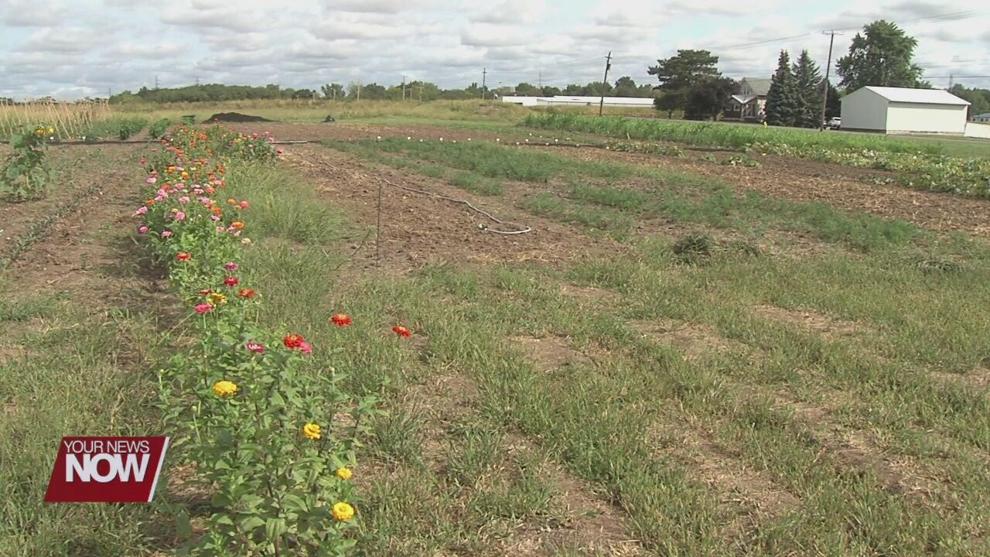 "Some of the big things that we're focused on with this project, in particular, is health and sustainability - and not just the health of our bodies, but also our spiritual health, emotional health, our relational health, our vocational health, and being able to bring all of these things into union in this project," said Wes Reece, community development pastor at Lima Community Church.
Harvesting has begun at the garden, and they have started holding a weekly farmer's market on Sundays, after church services. Organizers hope to expand the project over time, and may even start selling at the Lima farmer's market sometime in the future.