The lower prices at the pump have kind to drivers - and their wallets - here in Ohio.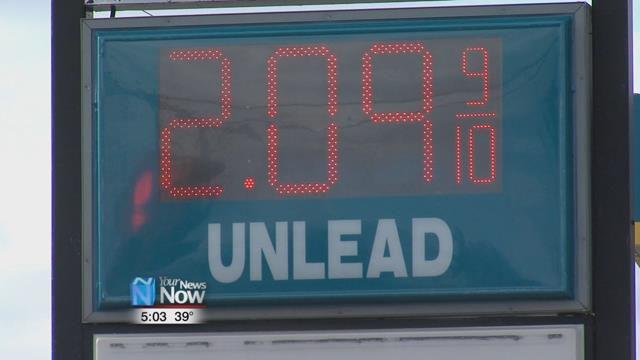 According to a survey done by GasBuddy.com, gas prices in Ohio have fallen 9.8 cents to an average of $2.07 per gallon in one week alone. That's a greater decrease than the national average, of gas prices falling 5.7 cents per gallon over the same week.
These lowering prices have been the trend for the last 10 weeks, and according to Patrick DeHaan, the head of Petroleum Analysis for GasBuddy.com, a lot of it is due to lowering oil prices.
"It's really tied up to the price of oil, which has plunged from $76 a barrel in October to about $50 a barrel today - it's about $51 - $52 a barrel today," DeHaan said. "That has really opened up the door for gas prices to fall because much of what you're putting in your tank is simply refined oil in gasoline form."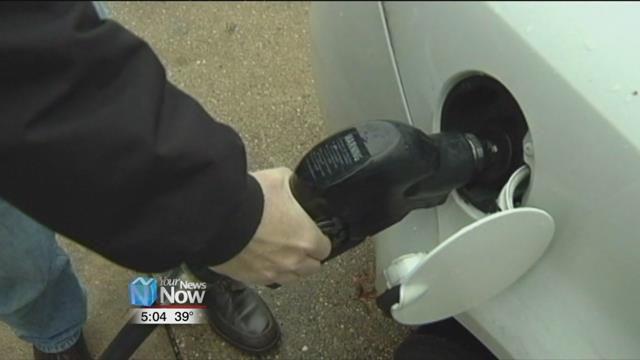 DeHaan says that trade tensions with China are also part of the reason why gas prices have been lower since October. With the holidays right around the corner - or just for everyday travel - the lower prices of gas are a big help to people around the area.
"After Christmas, I'm going to go back east, so I'm probably going to be driving back to Maryland, so with the gas prices being low, that's going to make the trip much more affordable," said Farley Banks.
"It helps me out a lot because I work out of town, so cheaper gas makes it easier for me, plus with taking my kids to and from school," said Diamond Simpson.
DeHaan says that he expects the lower prices to stick around through the holidays.