Saturday morning, people across the United States will be waiting to see if winter will hang around or if there will be an early spring.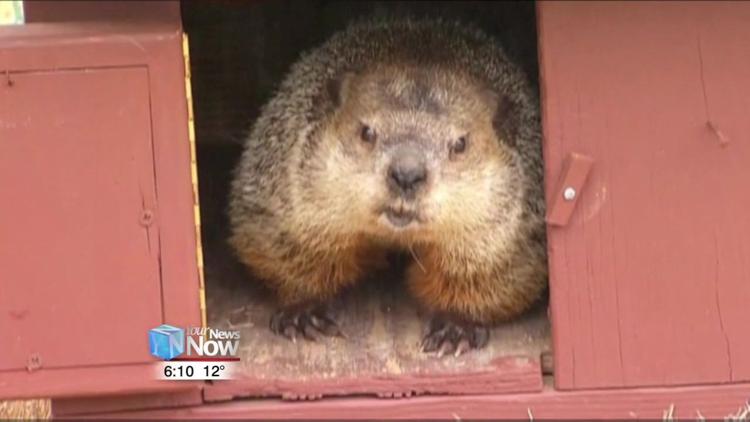 Saturday is Groundhog Day, a German tradition that has millions of people looking to a large rodent to forecast the weather. The first official Groundhog Day in the United States was in 1887 in Punxsutawney, Pennsylvania hosted by the Punxsutawney Groundhog Club.
"If a groundhog sees its shadow, that means it's a sunny day, it's a nice day in the beginning of February and if it's a nice day in the beginning of February that means winter's coming back and it's going to hit hard, so you're going to have a long six more weeks of winter" explained Dan Hodges, JAMPD Naturalist. "If the groundhog wakes up and it does not see its shadow that means it's not necessarily a nice day in the beginning of February, winter will be on its way out soon, an early spring."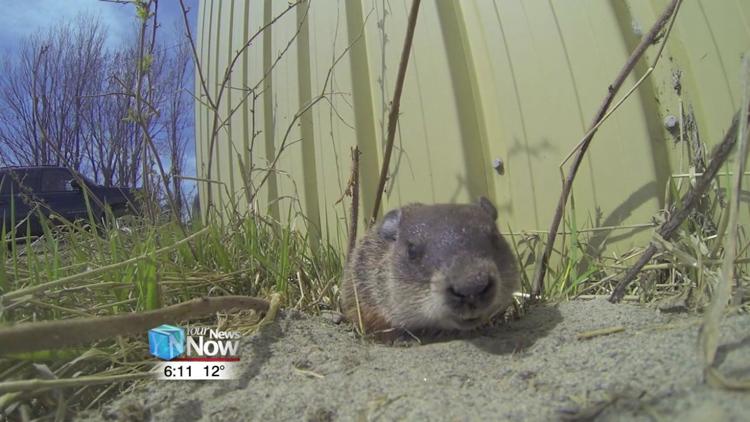 Hodges spoke with residents at Lost Creek Care Center about the groundhog and the history of him seeing or not seeing his shadow on February 2nd, which is the midway point between the winter and spring equinox.