The Allen County Fair opens its gates in just a few days, and people are hard at work at the fairgrounds to get everything ready for this year's fair.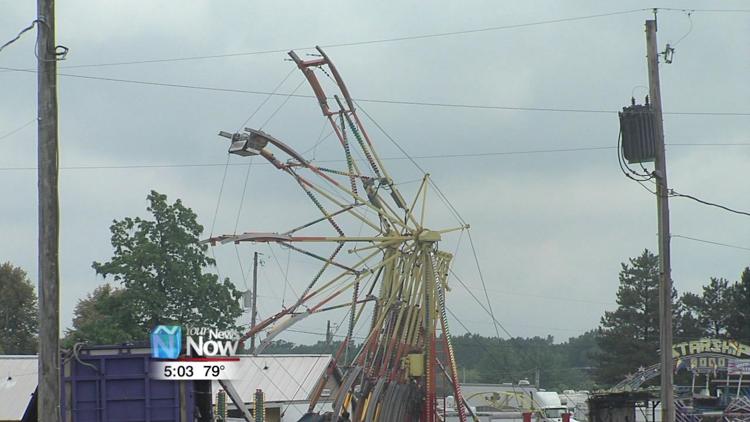 Fair manager Bob Fricke says that work on getting the fairgrounds started about a week ago, but now they are starting to see vendors and rides getting set up ahead of the opening ceremony Friday. Plenty of work is also being done in the exhibit buildings and in the livestock barns as well.
With people working hard to get things ready, Fricke says that the outlook for this year's fair is looking bright, in more ways than one.
"It seems like comes in quicker every year, but it's nice seeing everyone back out here again," Fricke said. "That little bit of rain that we had today cleared and we know it's supposed to clear up, everyone's excited because the weather forecast looks great for the fair and it will be here very soon."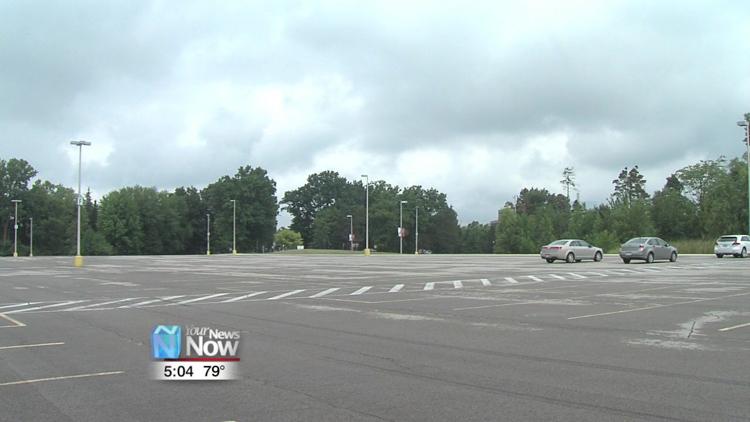 And the Kane Brown concert is coming up this weekend at the fairgrounds. With the show nearly sold out, additional parking will be available in Lot F of OSU Lima thanks to a partnership between the school and the fair.
"From 4:30 to 11:30 on the concert night, we'll be shuttling back and forth from the campus to the fairgrounds," said Fricke. "Shuttle and parking is free so we'll be running that all night on the night of the concert."
The gates for the concert venue officially open at 6:30 on Saturday.