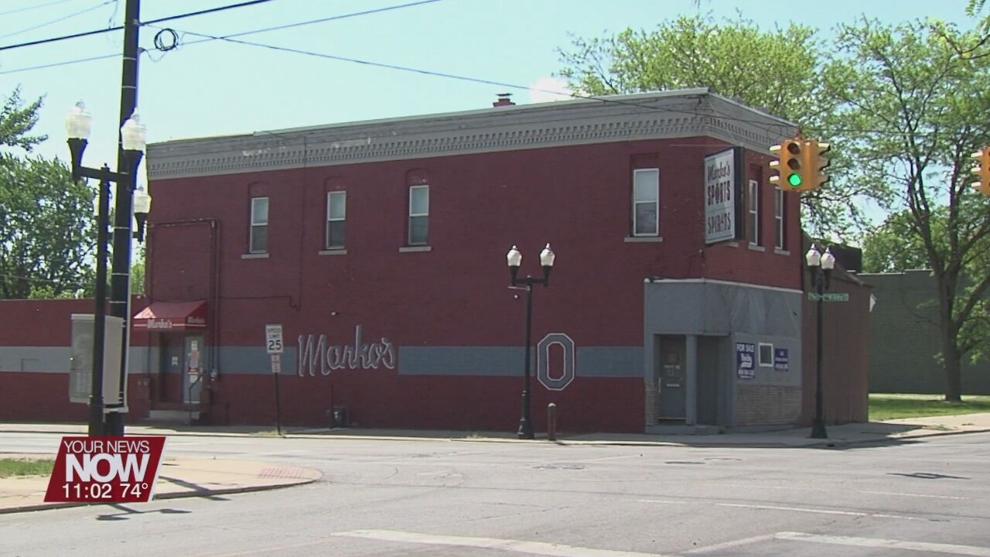 The latest shooting happened around 2 a.m. Saturday morning, outside the bar in the 700 block of South Main Street. The Lima Police department was notified the victim, Markus Page, was dropped off at Lima Memorial Health System with a gunshot wound, it is unknown how bad his injuries are. No suspects have been named in the shooting which is still under investigation.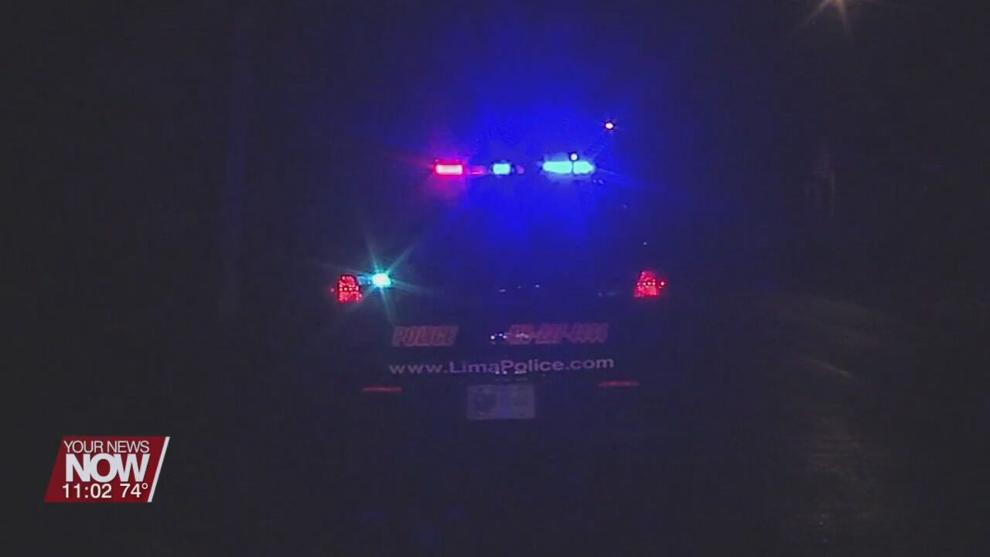 On April 2nd, Rico Stafford was shot outside of the bar, no arrests have been made in that case, and on March 25, Ralph Upshaw was shot in his lower back inside the bar, Chainze Tucker was arrested and indicted on an attempted murder charge for the shooting. Following the first two shootings, Councilman Dr. Derry Glenn has asked the city law director to go after the bar and shut it down, but he says nothing has been done.
"After two attempted murders, I was told they were taking action," says Glenn. "It's been a month now, two months, they have not got hold of me and told me nothing different. I am very upset about this, I know they don't care if I am upset about it. But I work for the people in the sixth ward and they are upset about it."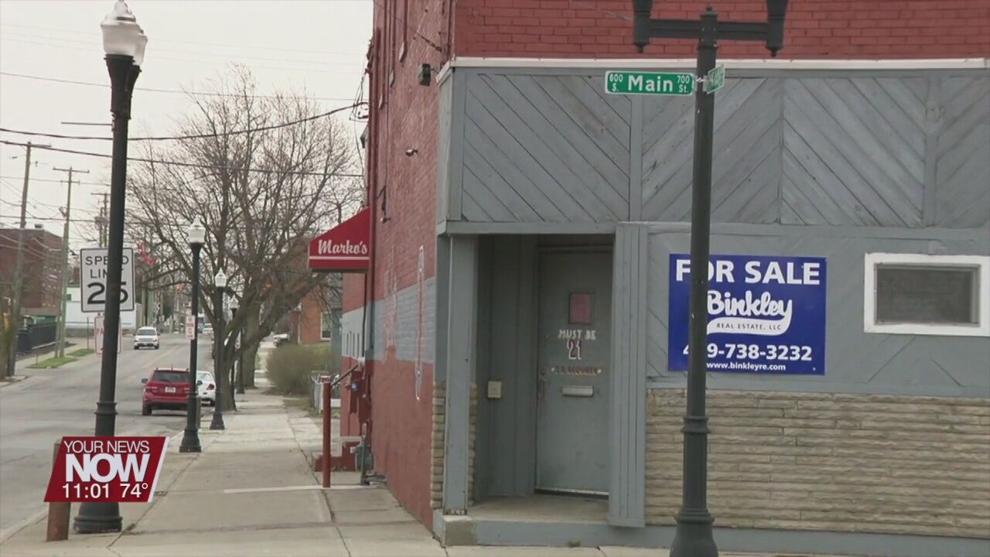 Besides the Markos shooting, the Lima Police Department says there were two other shooting incidents that happened Friday night into Saturday morning, where a vehicle was hit in the 600 block of Prospect Avenue and a house in the 300 block of E. 3rd Street was hit by gunfire. A third shots fired call was reported in the 500 block of Orena but there were no signs that anything was hit. Glenn says it is time to put an end to this before it gets worse this summer.
"All of us come together, call your Mayor, call the people who are running for mayor, we got to get up under this," added Glenn. "The noise ordinance, we have a problem with the noise, which we are working on that, I got that in my committee on June the 12th, we are going to work on the noise ordinance because that is ridiculous too."
Glenn says he will be calling the Ohio Attorney General's Office and the Division of Liquor Control to see if they can help shut Markos down.