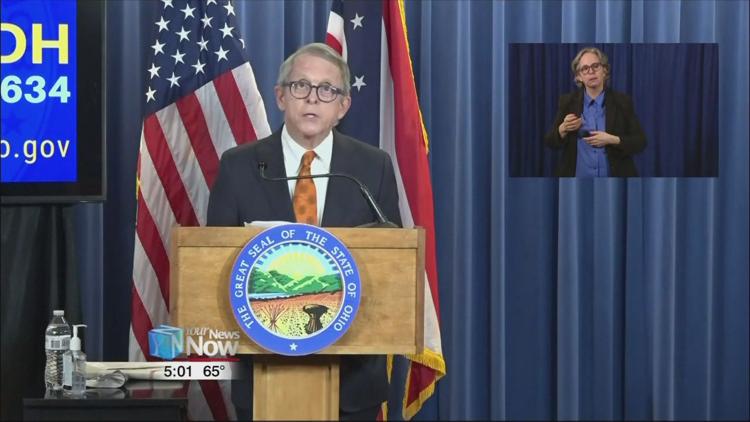 After the first weekend with bars and restaurants reopened for outdoor dining, Gov. Mike DeWine was pleased with most places but not with all.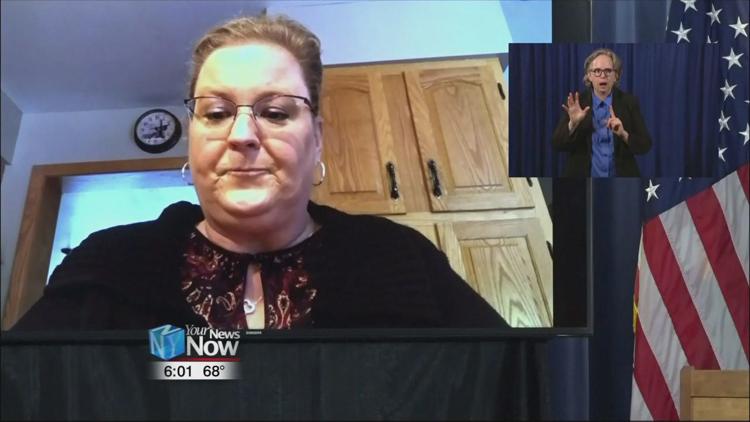 At his briefing, DeWine said a majority of places followed the guidelines given, but there were outliers disregarding them. Specifically, Standard Hall in Columbus drew criticism all over social media. As of Monday morning, Allen County Public Health had no complaints about the restaurants that opened. DeWine said he's expanding the Ohio Investigative Unit with law enforcement and health officials across the state to conduct safety compliance checks.
"So they will surge in to conduct safety compliance checks in crowded bars and restaurants," said DeWine. "They will issue, they will issue administrative citations that can result in the revocation of liquor licenses. Further, they will work with municipal prosecutors to take potential criminal action against these bad actors."
An update was also given on Ohio prisons. Since late March, 2,100 inmates have been released. A third ODRC employee has died from COVID-19. Marion's prison has done well to recover while Belmont Correctional has been the most infected as of late.
Mass testing will be done at two state veteran's nursing homes. One in Georgetown and the other in Sandusky.