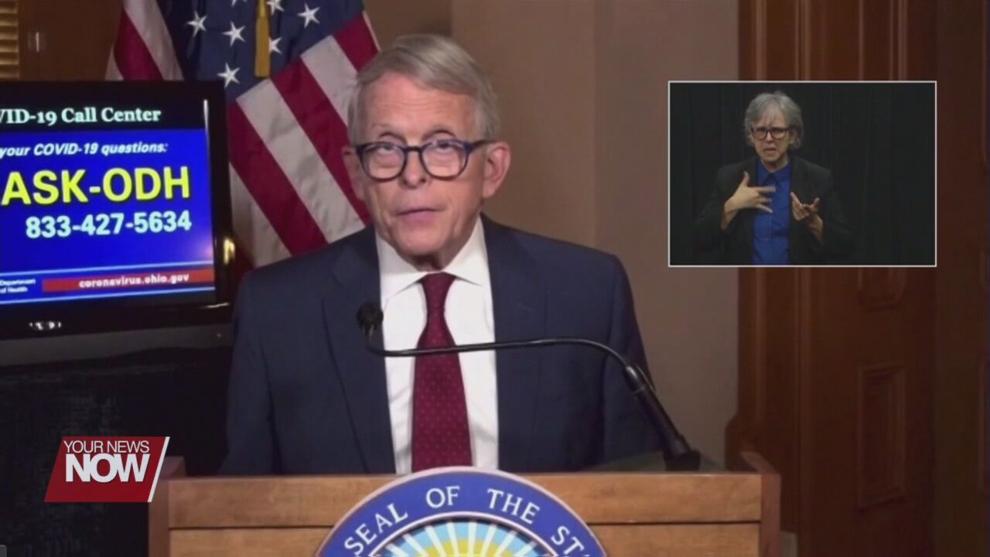 It worked once to motivate Ohioans to get the COVID-19 vaccination. Now Governor Mike DeWine hopes a scholarship lottery will persuade more young people to get the shot.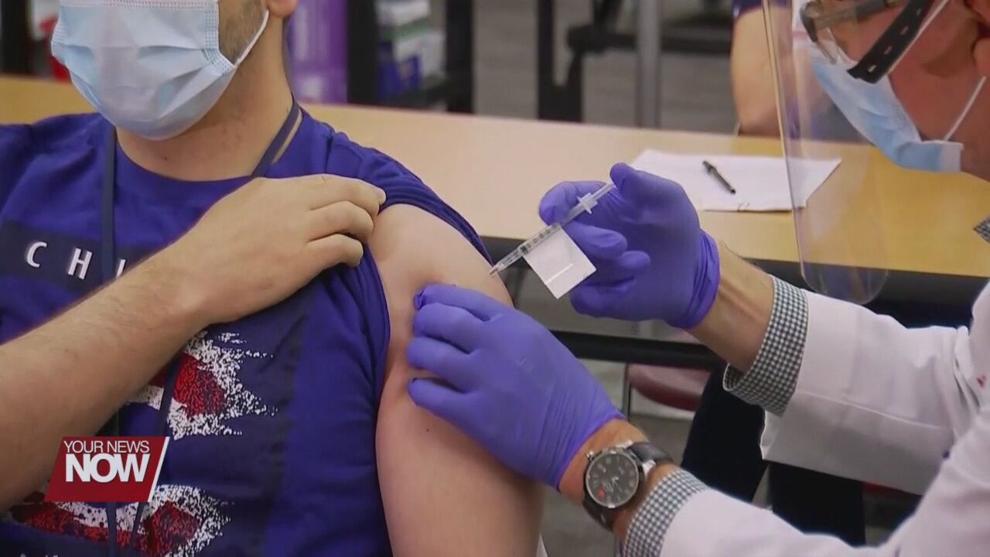 DeWine says younger Ohioans are the age group that is low in vaccination rates, only 46%. So he rolled out today the Ohio Vax to School program open to all Ohioans ages 12 to 25 who are already vaccinated or who will be soon. The program will offer five $100,000 college scholarships and 50 $10,000 college scholarships. The money will come from the existing coronavirus relief fund. The governor says the goal is to keep kids in school.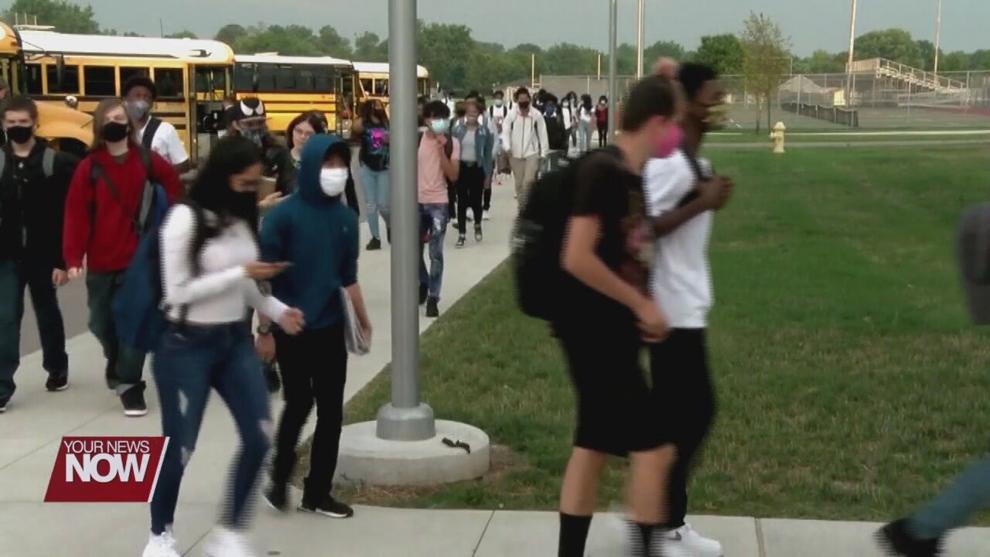 "I think one of our big big challenges in the state is to keep our kids in school this year. I think that's all something we can come together on, Democrats, Republicans, Liberals, Conservatives, wherever you are on the political spectrum I think most people believe most kids need to be in school. And so the way for us to keep kids in school, frankly, is to have more vaccinated," explained Governor Mike DeWine. "So, we're offering this, we're targeting this group, it's group that frankly has the lowest level of vaccination and we think it's very important for those numbers to go up and that's why we're doing it. We think, you know, will work, we think it will get some additional people and get some interest in this."
Details about the 5 drawings will be coming next week from the Ohio Health Department and the Ohio Lottery. DeWine added that as of now, 61% of Ohio public school districts are now requiring masks.