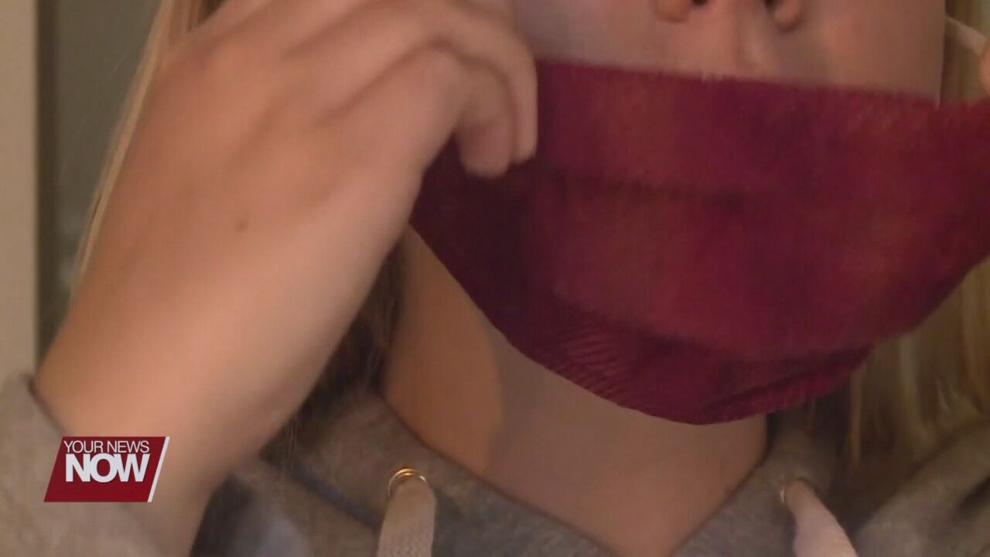 Governor Mike DeWine has amended some of the new health orders that he signed at the beginning of the week.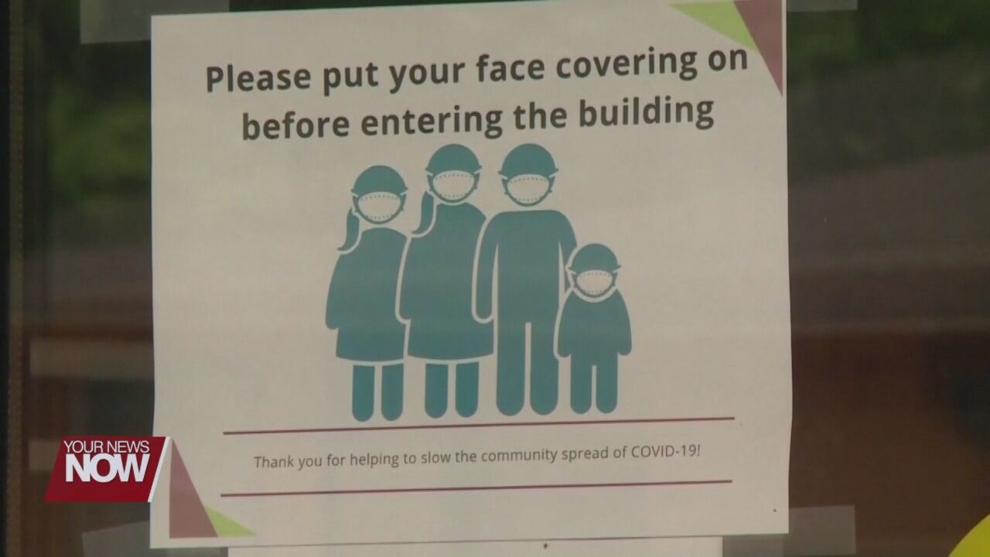 On Monday, the governor announced the state will have simplified health orders, and to do that he rescinded some old ones to put the new ones in place. The new orders focused on the specific areas of wearing masks, social distancing, washing hands, and being outside rather than inside for events.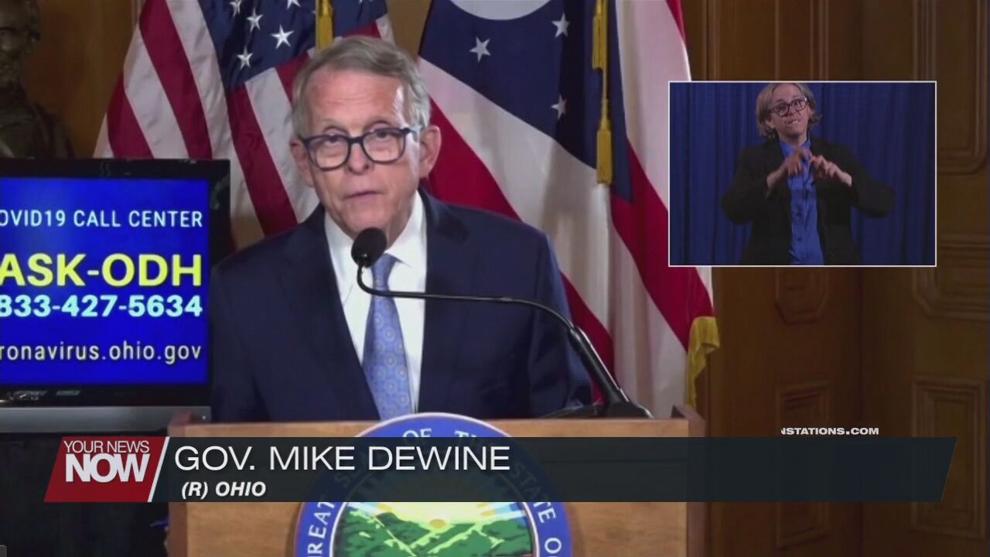 Friday's amendment says for bars and restaurants tables need to be six feet apart or have a barrier between them. It also says the mask requirements for kindergarten through 12 graders are still in place, and the mask mandate does not apply for religious observances and first amendment activities. But for other events, a mask will be required.
"We are asking the people who runs these events to do the signage, put the signs up, to have an expectation that people will in fact wear a mask. We have had great success in Ohio in doing that," says DeWine. "Think about our schools. Where we gone on day, after day, after day with virtually no spread in the classroom and everybody wearing a mask. We have done the same thing in our retail for months. Ohioans have been very very successful in doing this."
Ohio's chief medical officer says the U.K. variant will be the dominant strain of COVID-19 in Ohio in the next two weeks.
You can view both health orders by clicking on them below:
April 5th Health Orders:
April 9th Amended Health Orders: