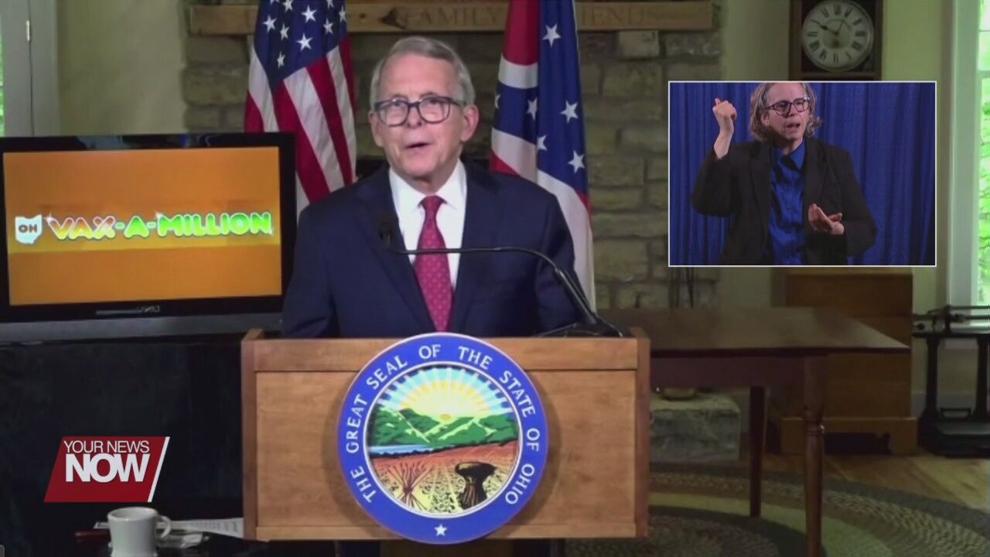 Governor Mike DeWine opposes the anti-vaccination bill that is currently being looked at by the Ohio House.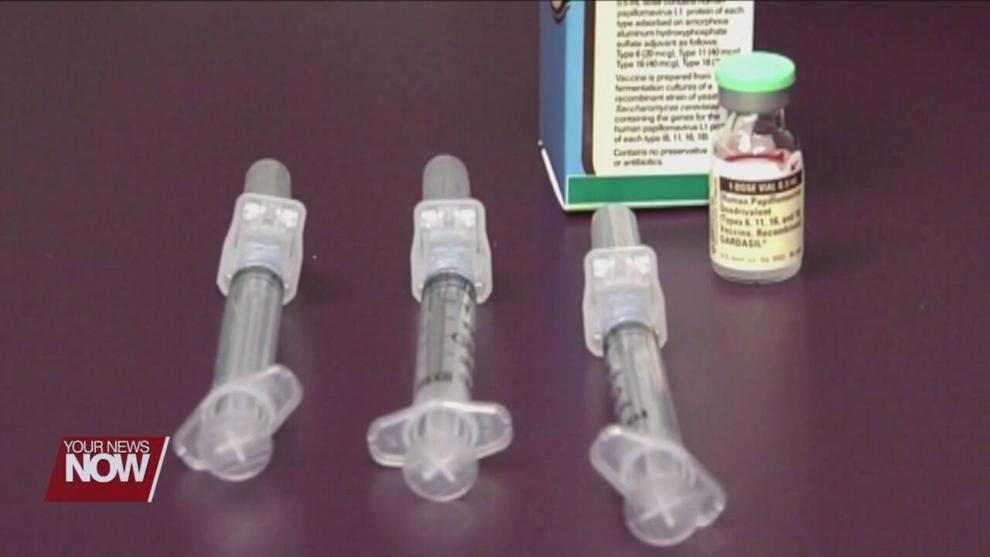 The proposed house bill would block employers from mandating vaccinations and allow any Ohioans to skip vaccinations if they declare they don't want the shot. Plus, it would repeal requirements for college students to be vaccinated against Hepatitis B and Meningitis before they live in a dorm. The Ohio House is currently having a hearing on the bill and it is unknown if or when it will make it to the floor for a vote.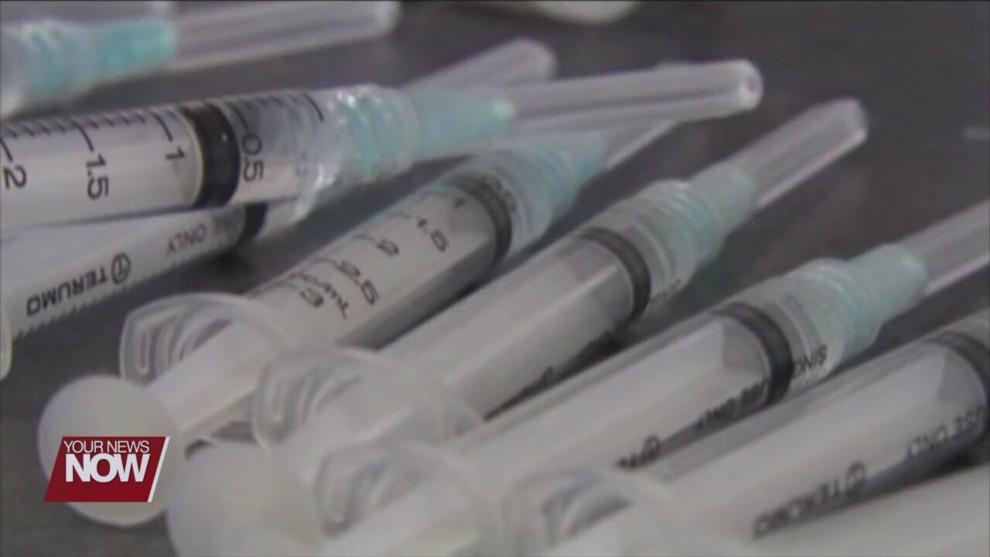 DeWine says he is against it and adds that diseases like mumps, polio, whooping cough caused death to thousands of people before they developed vaccines for them.
"Vaccines are so very very important," says DeWine. "I just think we need to, you know sometimes it's easy to forget where we were or where we would be without these lifesaving vaccines."
DeWine also congratulated Ohio's newest millionaire, retiree Mark Cline from Union County, and 13-year-old Sarah Afaneh from Lorain County who won the full-ride scholarship. Both were this week's winners of the Vax-a-Million giveaway.