Gov. Mike DeWine followed through on his promise, Thursday afternoon, and signed the state's Heartbeat Bill.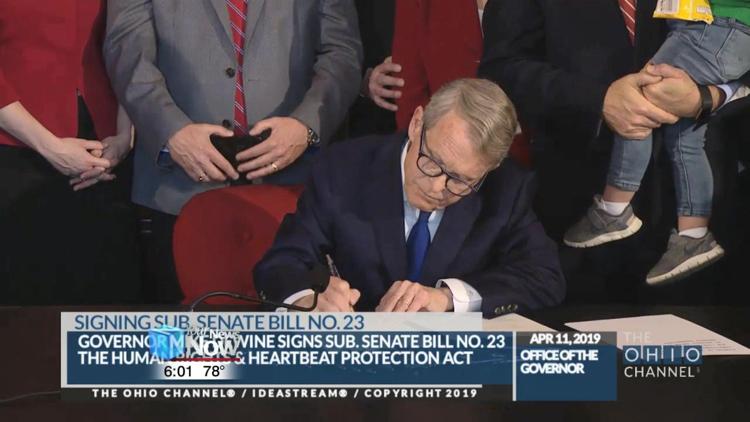 The bill will ban abortions as soon as a fetal heart beat is detected, which can be as early as five to six weeks into a pregnancy. The state legislature passed the bill on Wednesday. Ohio becomes the fifth state to impose some sort of abortion ban. Georgia has a bill on the table awaiting signature from their governor. DeWine said he backed the bill because he fights for those who are defenseless.
"The signing of this bill today is consistent with that respect for life and the imperative to protect those who cannot protect themselves," said DeWine.
Sen. Sherrod Brown urged DeWine to veto the bill.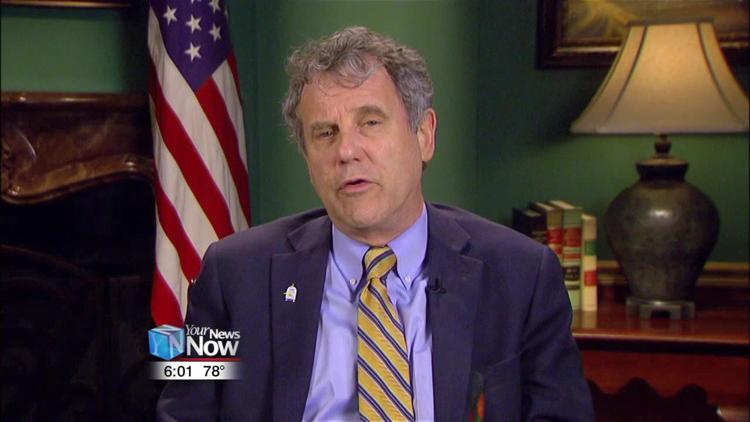 "Decision should be made by a woman and her doctor, not made by a bunch of geriatric, if you will, state legislators," said Brown. "A male state legislator is making these decisions about women's health. I wish the legislature would put its efforts into dealing with infant mortality. Ohio is 42 in the country, I believe, in infant mortality."
Former Republican Gov. John Kasich vetoed similar proposals twice.