Today, Gov. Mike DeWine signed an executive order saying he will help reduce violence and increase mental health treatment in Ohio schools.
The Strong Ohio Initiative is a 17 point plan. It creates a new statewide office called the Ohio School Safety Center. The OSSC will focus solely on identifying and preventing threats to schools. The governor says the center will promote the SaferOH anonymous tip line and proactively scan social media and websites for threats. The center will also be a place to assist schools in training and plan implementation.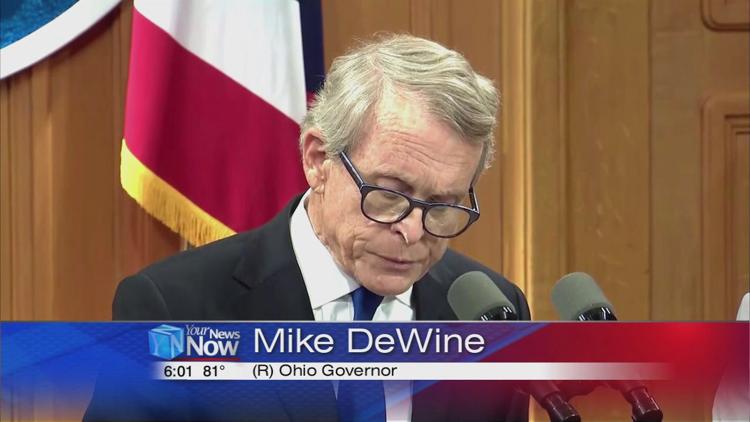 "Ohio School Safety Center will assist local schools and law enforcement in attempting to prevent, prepare for and respond to threats and acts of violence including self-harm," said DeWine. "And they will do this through a holistic solution-based approach."
The OSSC will be housed within the Ohio Department of Public Safety.