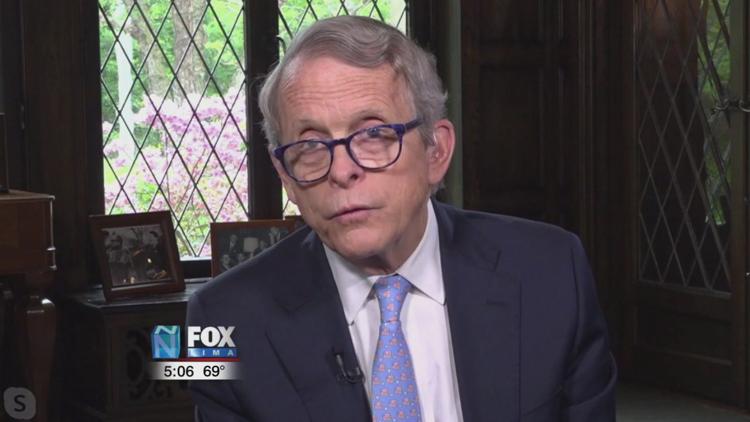 Governor Mike DeWine tells your Hometown Stations that he will be making an announcement on Tuesday involving the National Guard and testing for COVID-19 in Ohio nursing homes.
DeWine says the state has more tests and they will be aggressive testing both residents and staff at the senior facilities. The testing will begin soon, and the results will better protect the people who are more at risk of contracting the coronavirus.
"Close to 70% of the people who have died in Ohio have died in our nursing homes," states DeWine. "So that's where we see the high mortality rate. It's not because the nursing homes are doing anything bad or wrong, it is just that it's very difficult with workers coming in every single day, who are out in the community and they bring it in. Once it gets in it spreads in that close environment and of course, those individuals are the most susceptible."
According to the latest numbers from Ohio long term facilities released on May 20th, Allen County has 20 reported deaths, Auglaize County has 2 deaths, and Putnam County has 13 deaths.
Click here to watch the uncut interview with Governor Mike DeWine