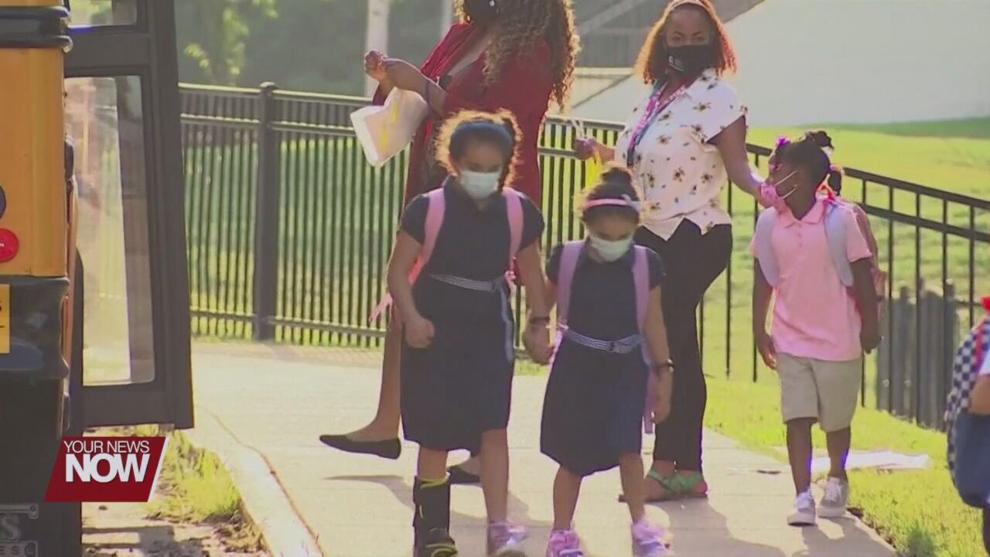 An Ohio lawmaker is looking at legislation that prohibits schools from requiring students to wear masks.
A bill introduced by Ohio Republican Senator Andrew Brenner would prohibit state boards of education, the Ministry of Education, or school districts from requiring students, teachers, or other employees to wear face covers in public education. This includes face-to-face instruction or extracurricular activities such as athletics. The bill states that students or teachers can choose to wear masks at their will, but they are not required. A similar bill could be introduced in the Ohio House, Governor Mike DeWine thinks legislation like this is a bad idea.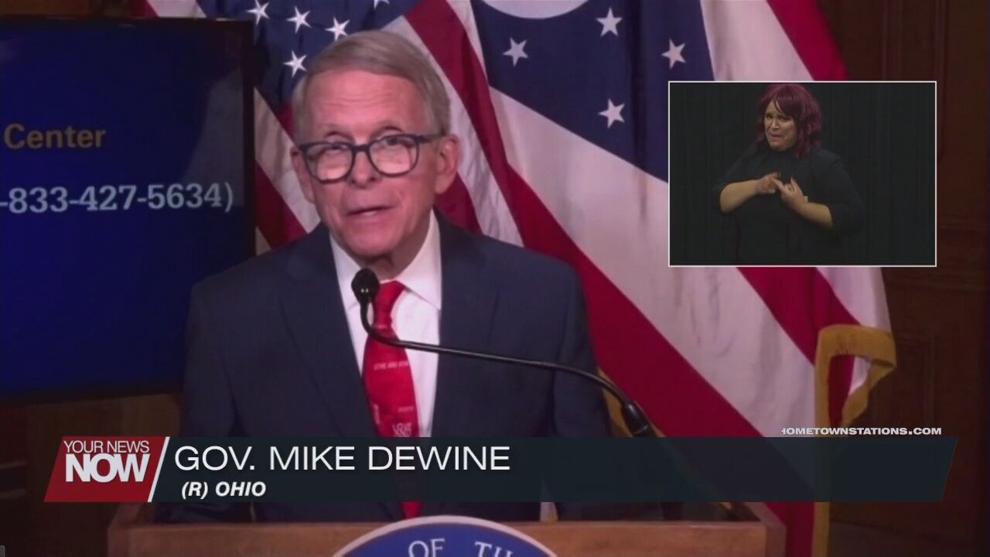 "I think that would be a mistake to tell schools that they can't do what school officials, families, parents, school board thinks is necessary to protect the students in the classroom," says DeWine. "Particularly when the evidence is very very strong that wearing masks in the classroom worked exceedingly well."
DeWine says state lawmakers shouldn't be involved with telling schools and even hospitals what to do to keep their students and patients safe.