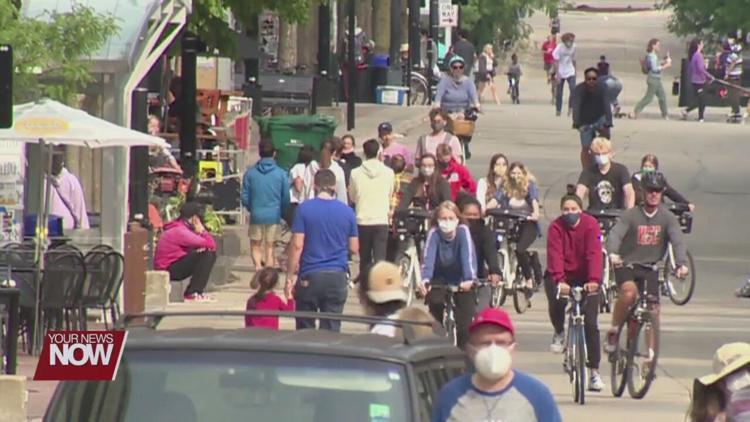 Governor Mike DeWine once again visiting our area as COVID cases and hospitalizations surge across Ohio.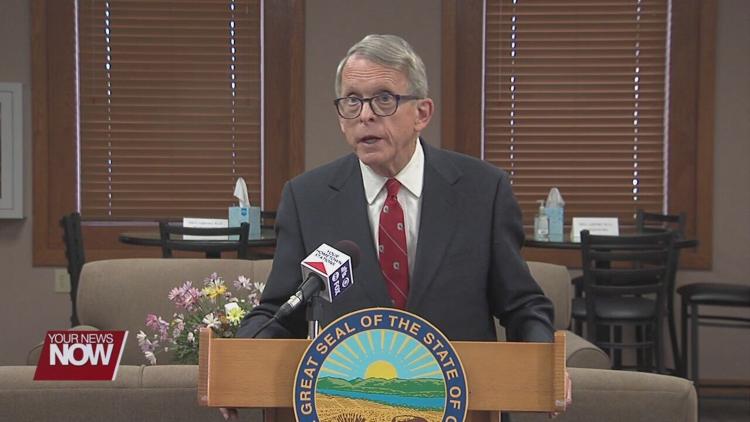 He spoke on a variety of topics, including the recent mask mandate that requires people to wear a mask while in a retail store. DeWine says that the state of Ohio employees are currently out and about inspecting stores to be sure that both employees and customers are following guidelines.
"We're taking inspectors from the Bureau of Worker's Compensation," said Gov. DeWine. "Their normal job is to go out and make sure that workplaces are safe, and this is a variation of that - really making sure that workplaces are safe in retail."
The governor also reiterated a new health order that will be put into effect on November 17th. This puts additional restrictions on gatherings like wedding receptions and banquets, where guests will now have to remain seated and may not congregate. Masks will be required at those events unless the person is eating or drinking.
DeWine says these recent orders are meant to be a solution to avoid bringing the state to a stop once again.
"We don't want to shut the state down, we don't want to cost people their jobs, we don't want to put small business out of business, but we have to slow the growth down," said DeWine.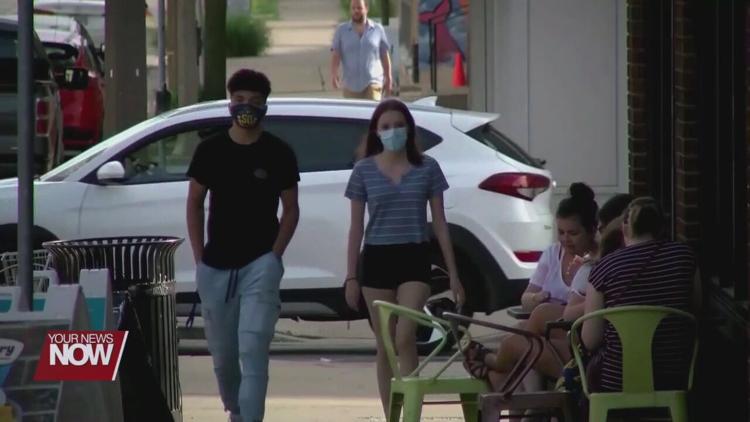 Dr. Dennis Morris with Lima Memorial Health System also spoke. He says over the last six weeks the number of COVID-19 patients in the two major Lima hospitals has more than quadrupled from 30 to 141.
Despite this - the worry of no room available in hospitals isn't exactly the main concern. "Capacity is not really a huge concern at this point, it's much more about staffing," said Dr. Morris, who is the vice president of Lima Memorial. "You can have a lot of beds that are available, but if you don't have people to take care of those patients, those beds are going to have to stay empty."
The governor announced that he would be making an announcement concerning restaurants, bars, and fitness centers. That will be made during his Tuesday press conference at 2 o'clock.