Ohio Governor Mike DeWine has weighed in on the current strike at Wright State University campuses.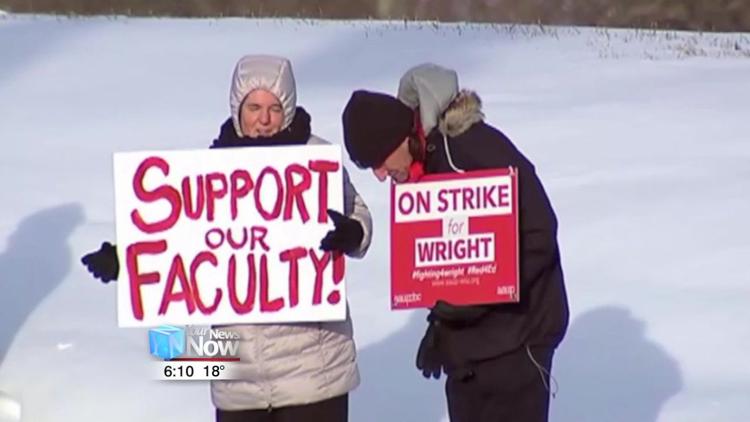 Hundreds of faculty in the American Association of University Professors at Wright State have been on strike going into the third week. The primary issues revolving around health care, raises, and tenure. DeWine told Your Hometown Stations that he feels it's important he not interfere as governor. He said he's had Ohio Higher Education Chancellor Randy Gardner, who DeWine appointed to the position, report to him daily on where negotiations are.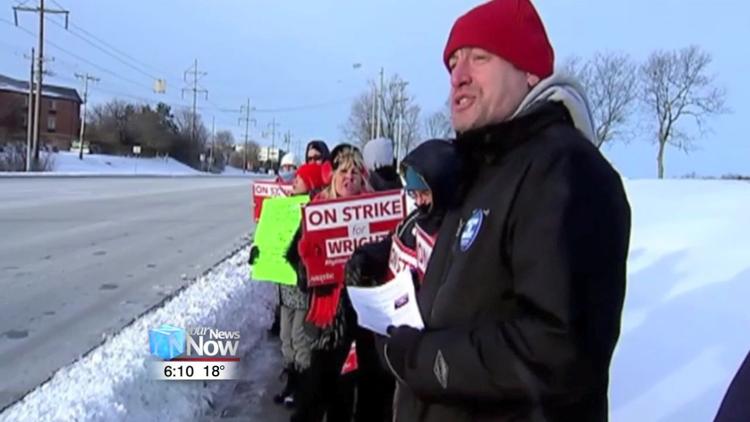 "We worry about students, we about parents, we worry about taxpayers, so there's a lot at stake, Wright State is very very important to this part of the State of Ohio and Wright State has a bright future and we just hope that this labor discussion gets resolved very quickly," commented Governor Mike DeWine.
DeWine said he'll continue to monitor the strike, but doesn't want to get involved in negotiations.