Ohio's governor has ordered that an advisory board be created to oversee the new Innovate Ohio program.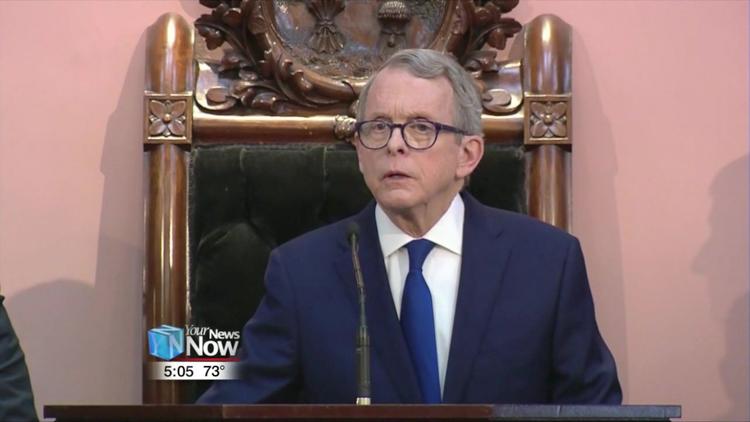 Innovate Ohio is an initiative that Mike DeWine talked about while he was campaigning for governor. The office will be run by Lieutenant Governor Jon Husted and its goal is to modernize state services with technology to make them more efficient and customer friendly.
The board will be made up of people who have knowledge of technology and will advise state agencies on new innovation to improve how their office works.