An 18 cents a gallon gas tax increase is what Ohio Governor Mike DeWine's administration wants to maintain roads and bridges and help with a shortfall in the spending.
Ohio Department of Transportation director Jack Marchbanks appeared before the Ohio House Finance Committee Thursday to introduce a recommended 7.43 billion dollar transportation budget that will fund operations at ODOT for the next two years. This includes a proposed 18 cent increase in Ohio's motor vehicle fuel tax that would fund road and bridge maintenance throughout the state.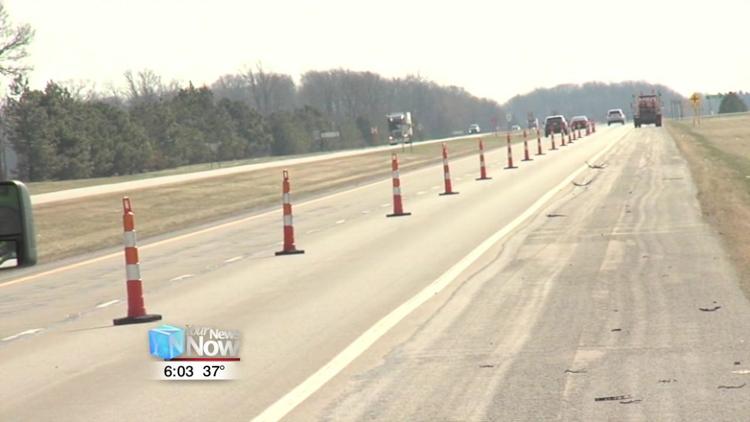 The revenue raised in the first year equals roughly 1.2 billion dollars. It will be split, with ODOT receiving roughly 60% of that funding and local governments getting about 40%.
The transportation budget requires approval from the legislature.